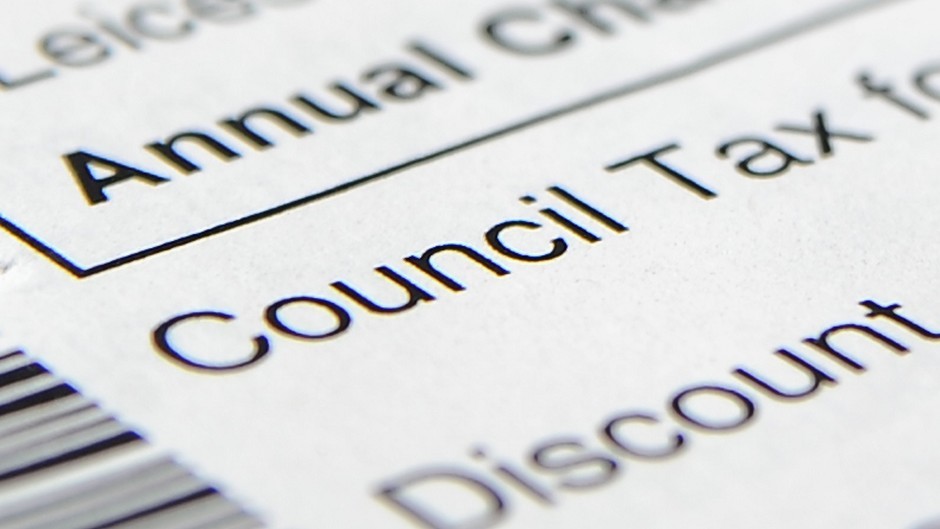 The Scottish Government is facing a revolt over the council tax freeze amid claims it is having a negative impact on local services across the north and north-east.
Opposition parties say the policy has never been fully funded and poses severe restrictions on local government finance, leading to budget cuts.
The criticism comes as Finance Secretary John Swinney prepares to give a statement to the Scottish Parliament on the 2015-16 local government finance settlement today.
The Scottish Government has pledged to maintain the council tax freeze until the next Holyrood election in two years time – a policy it says has been fully funded since 2007-08.
Aberdeen City Council finance convener Willie Young is among those calling for change.
He said: "Aberdeen is being used as a cash cow for the rest of Scotland and needs a fairer funding deal.
"There must also be respect for local government because people voted us in to look after local services and make our own decisions on council tax.
"This policy represents centralisation at its worst," added the Labour councillor.
Aberdeenshire Council leader Jim Gifford said the policy had never been properly funded.
"The freeze is a huge problem for the council and there should be a debate about local government funding," added the Conservative councillor.
"We get a set figure every year which is going down in real terms and we are stuck with no flexibility.
"This is why we are looking at huge budget cuts."
Highland Liberal Democrat group leader David Alston has made clear that his group would vote to raise council tax in 2016-17 in order to "protect essential services and return local democracy" to the region.
"We challenge the SNP government to both end the council tax freeze and create a fairer system of local taxation," he added.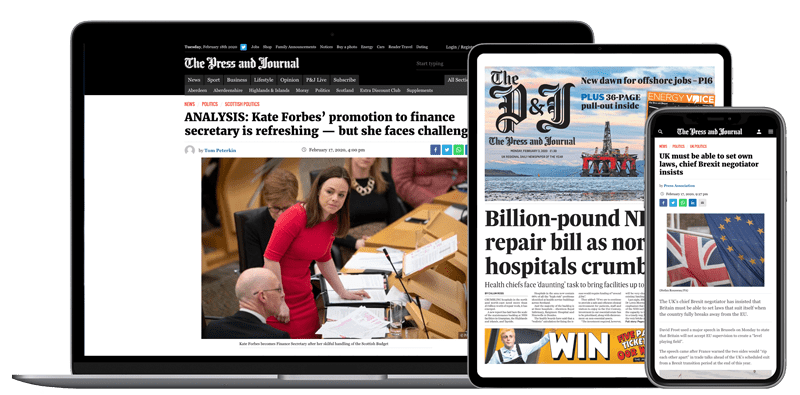 Help support quality local journalism … become a digital subscriber to The Press and Journal
For as little as £5.99 a month you can access all of our content, including Premium articles.
Subscribe