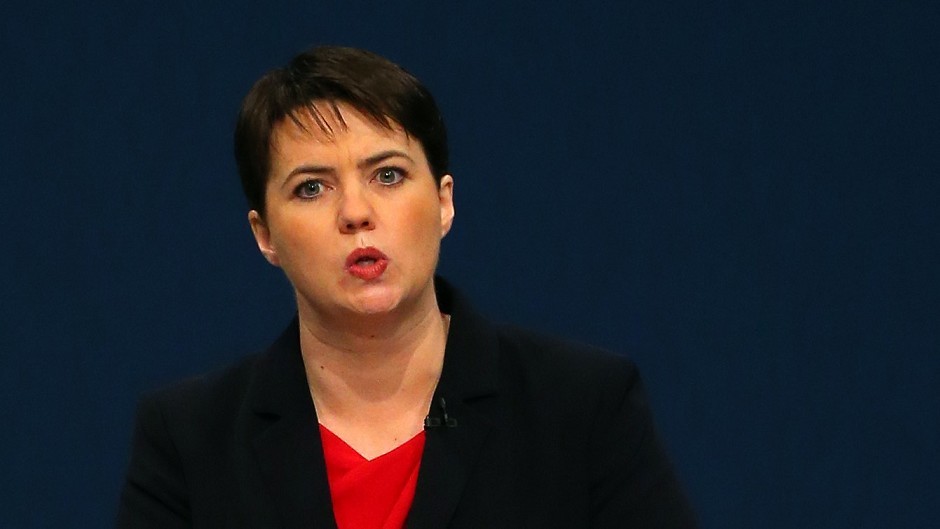 Scottish Conservative leader Ruth Davidson will today (fri) call for a "parent power" shake-up of education to make schools and nurseries more attractive.
She will set out in a keynote speech to the party's spring conference in Edinburgh ways of giving people more control over how institutions operate.
Ms Davidson is expected to back a new childcare credit system so that parents of thousands of nursery children can choose where and when they want to take their entitlement to a free nursery place.
She claimed the measure would help parents better combine work and family life.
Ms Davidson is in favour of a new "parent power" law which she said would give parents and school communities the right to opt-out of local authority control if they wish to do so and can show it will improve local education.
The Tory MSP is expected to say: "We need to totally free up the way pre-school provision is offered in Scotland.
"We need to bring state and independent nursery provision together
"If parents are entitled to a set number of nursery care hours, they should have the greatest choice possible over where to use them.
"As things stand, parents' choice is limited to council-run nurseries, or providers that the council has already signed up.
"It's restrictive and hinders the ability of families to make the best choices for themselves."
Ms Davidson said the Tories were in favour of reforms to free up schools and head teachers from local authority control.
"I can tell you this; in Scotland right now there are parents and communities who would love the chance to run their school, but are being told they can't," she will say.
"They just keep running up against a government machine that's programmed to say 'we know best'.
"But what we need is to re-balance the system, giving more power to head teachers and a school community."
Ms Davidson said the model was already up and running at Jordanhill school in Glasgow.
"All schools should be so attractive," she added.
"What I will not tolerate is a complacent government class simply ignoring the wishes of a local school community because it knows it holds all the cards."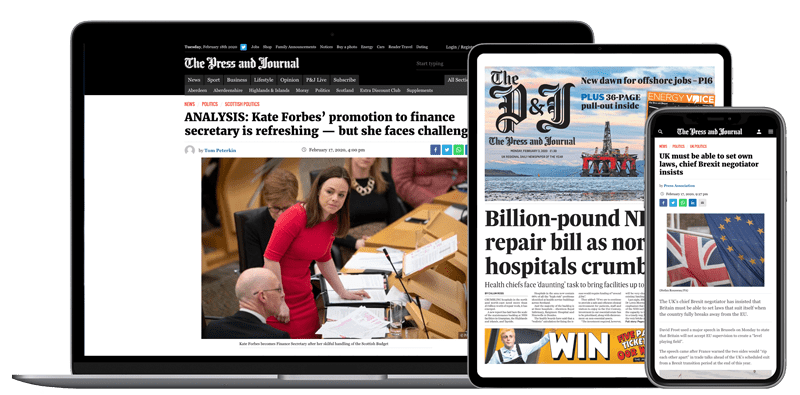 Help support quality local journalism … become a digital subscriber to The Press and Journal
For as little as £5.99 a month you can access all of our content, including Premium articles.
Subscribe