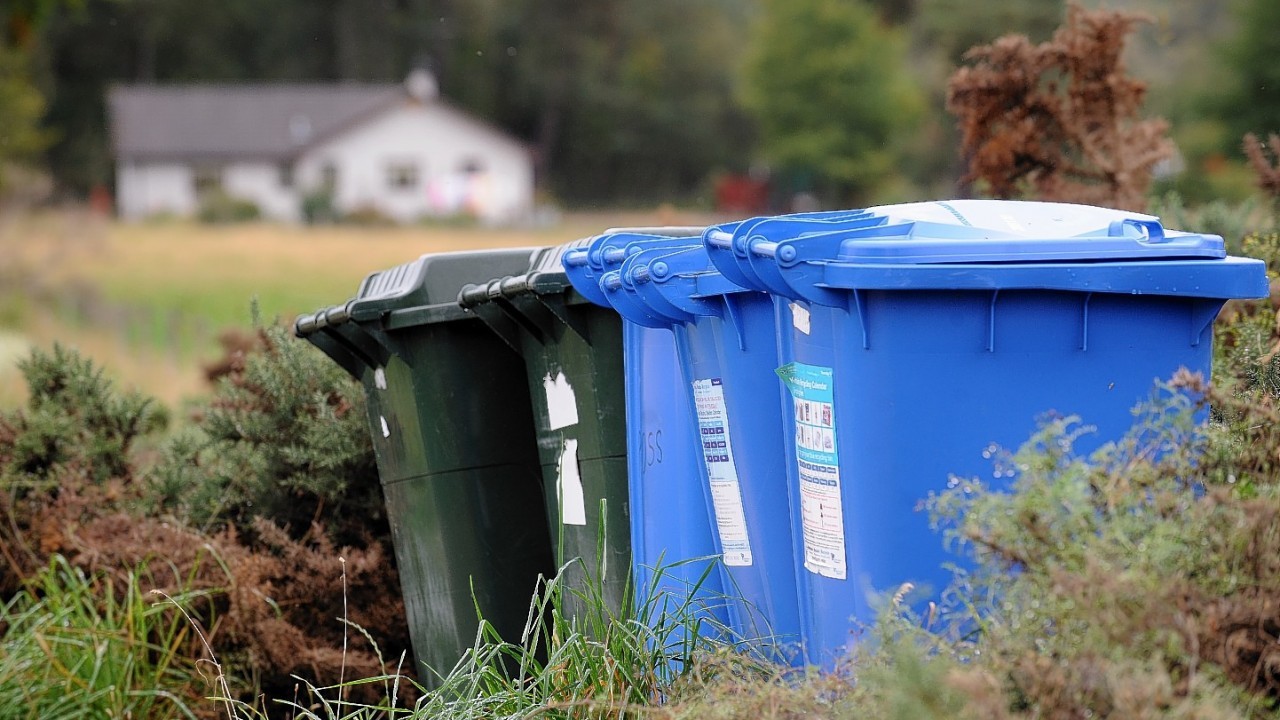 Local authorities across the north and north-east have said they had no plans to explore the merits of collecting bins every three to four weeks.
Aberdeen, Aberdeenshire, Moray, Highland, Orkney, Shetland and Western Isles councils confirmed they had no intention of following in the footsteps of Fife Council which has decided to test the policy.
The Labour-led authority has decided to carry out 12 month trial in a bid to improve recycling rates and make financial savings.
The Scottish Government has a target of 60% recycling by 2020.
Local authorities across the north and north-east operate weekly and fortnightly bin collections.
A spokesman for Aberdeenshire Council said: "We have no plans to move to four weeks.
"We collect once every two weeks for general waste, same for recycling and once a week for food waste."
Aberdeen City Council said it had no plans to change the current arrangements.
A Moray Council spokesman said recycling rates were high across the region and there was no need to change the current bin collection policy.
A Highland Council spokeswoman said general waste was picked up every two weeks and there "no proposal to change that".
A Shetland Islands Council spokeswoman said it had not ruled out changes to bin collections in the future but no proposals would not be brought forward for at least five years.
A spokeswoman for Orkney Isles Council said: "Mainland Orkney are on fortnightly collections as are our two most populated islands, Shapinsay and Westray.
"We are in the process of consulting with the rest of the isles who currently receive weekly waste collections about future options for waste and recycling in their communities."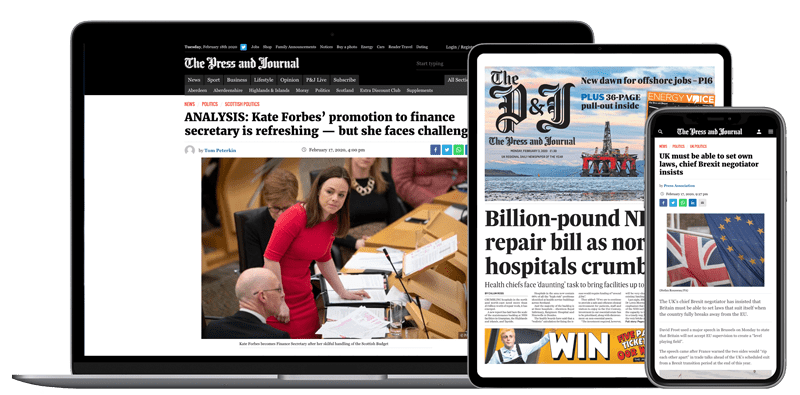 Help support quality local journalism … become a digital subscriber to The Press and Journal
For as little as £5.99 a month you can access all of our content, including Premium articles.
Subscribe