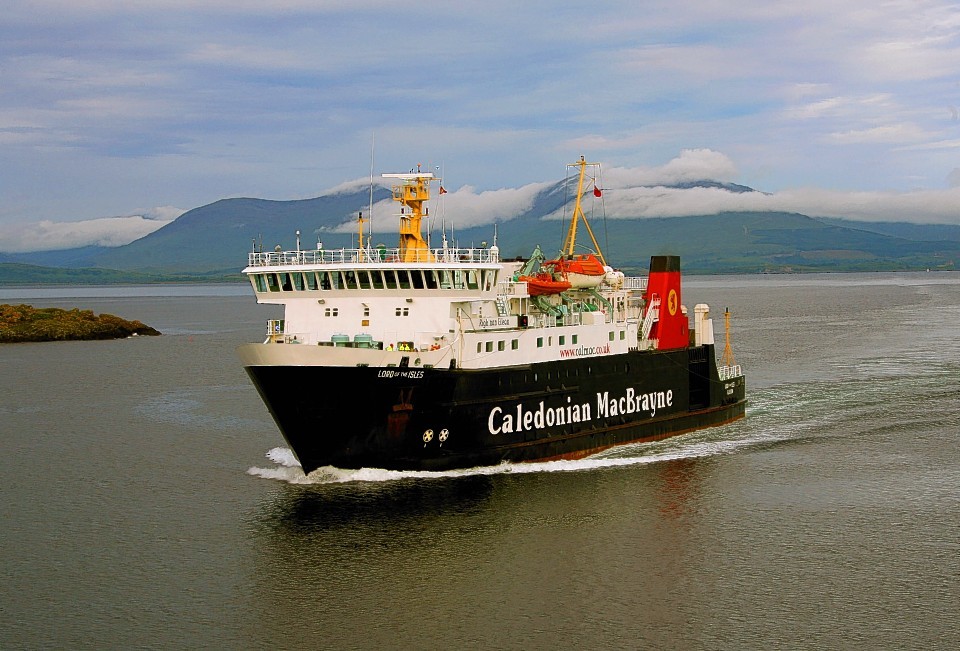 The Scottish Government's record over providing life-line ferry services to the Western Isles was slammed by Labour's prospective parliamentary candidate.
Alisdair Morrison said the issue was not about a minor inconvenience of missed connections but the real threat of fed-up businesses leaving for the mainland.
And he warned of a "storm brewing on the horizon" with the possible privatisation of state-owned Caledonian MacBrayne.
Mr Morrison said local people are "desperately" trying to restore good, regular and affordable services which sustain families and businesses.
The former Scottish tourism minister told the Labour conference: "Because of SNP neglect we now have a shambolic service."
While local people wanted two new small ferry services, the Scottish Government insisted on one large vessel that required extensive pier improvements, he said.
"The SNP's flawed, bullying decision making isn't about a minor inconvenience here and a missed connection there," he said.
"I meet last week with a major employer in Uist who is now sadly considering relocating to the mainland because of the erratic and diminishing ferry service. What a damning indictment of this boorish nationalist government."
CalMac unions have recently expressed fears that the planned 27% increase in expenditure this year is "to fatten up the Clyde and Hebrides contract for privatisation".
"The SNP's plan to privatise this vital public service which underpins our island economy must be opposed with a strong and resolute political vigour," Mr Morrison said.
"I endorse without qualification statements and analysis issued by the unions."
He attacked the islands' SNP politicians – MP Angus Brendan MacNeil and MSP Alistair Alllan for refusing to comment.
"This party and our representatives will never cower in silence, we will not be bullied by nationalist control freaks who care little about our islands and who care even less about our values and communities."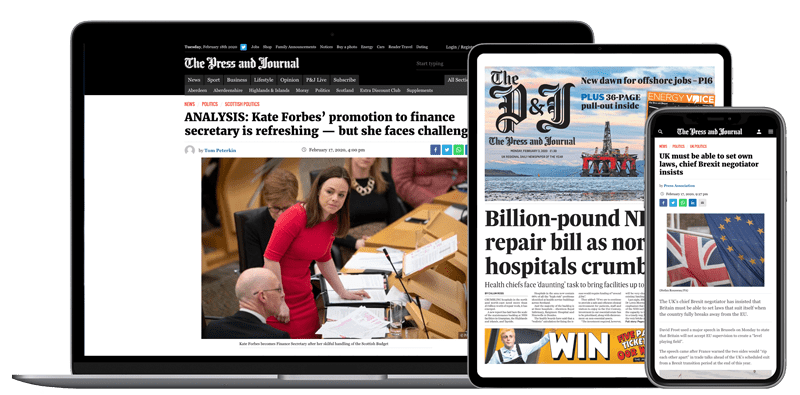 Help support quality local journalism … become a digital subscriber to The Press and Journal
For as little as £5.99 a month you can access all of our content, including Premium articles.
Subscribe