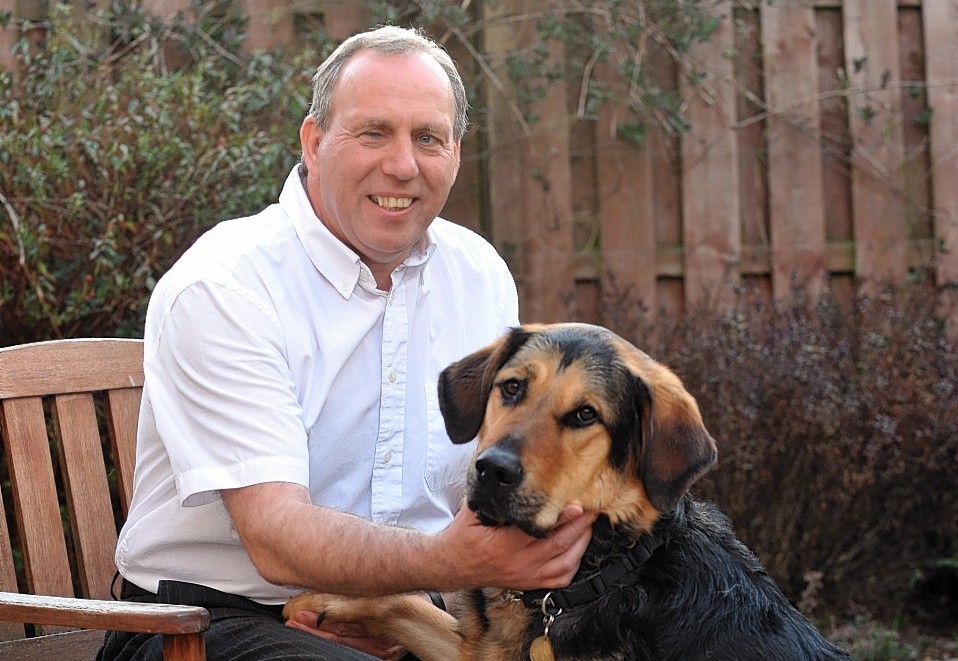 The Scottish Government has been urged to consider implementing a strategy to try and boost the number of disabled people holding elected office.
SNP members think they are under represented in all UK legislatures and face additional support needs to take part in election campaigns.
A motion backed unanimously by delegates at the SNP conference in Glasgow on Saturday said a swift response was needed to increase participation given the next Holyrood election was next year and local government elections in 2017.
Disabled people can apply for assistance from the Access to Elected Office for Disabled People Fund if they are standing in UK elections but the SNP say the money does not apply to contests in Scotland.
Aberdeenshire West SNP MSP Dennis Robertson, Scotland's only blind parliamentarian who is assisted by his guide dog Mr Q and an office assistant to get around, appealed to party members to give disabled people a chance to represent their communities and make a contribution.
"A person with a disability can become a candidate, can become a councillor and an MSP and MP," he added.
"We have a party that believes in equality, not just based on gender and disability selection – it should be based on competency.
"If a person comes before you with a disability please do not recognise them as a disabled person, recognise them as a person with ability and competence who has a disability."
Aberdeen South Labour MP Dame Anne Begg, who was born with the rare genetic condition Gauchers Disease and has spent the last 30 years in a wheelchair, is a strong advocate for disabled rights.
She led a debate at Westminster last year and stressed the importance of ensuring more disabled people were elected to public office.
She said the Access to Elected Office for Disabled People Fund helped "level the playing field".