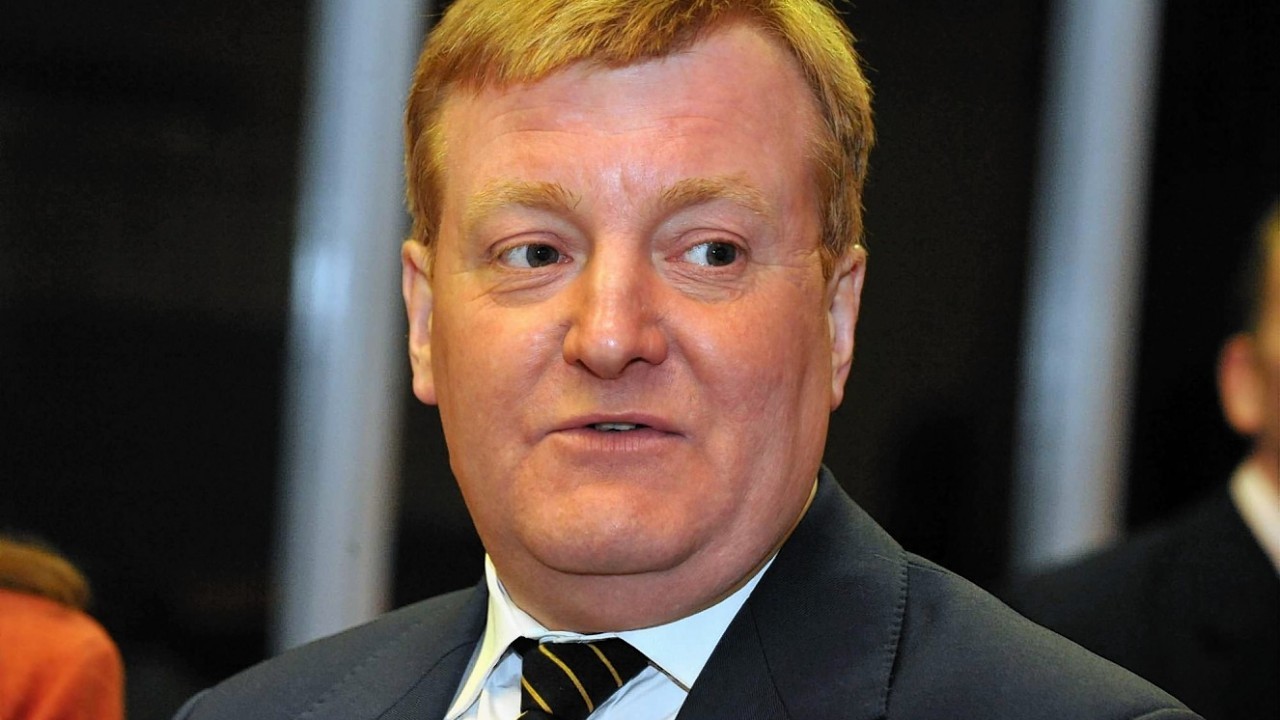 Hundreds of people have given former Liberal Democrat leader Charles Kennedy's re-election campaign a boost by donating £6,402.
The Ross, Skye and Lochaber constituency candidate turned to online crowdfunding to raise money for a fighting fund two weeks ago.
Mr Kennedy, who has represented the region for more than 30 years, sought donations of £5 and upwards to meet a target of £5,000 to buy extra leaflets.
He said the level of public support was "very humbling".
Would be MPs from all parties, including former First Minister Alex Salmond, have turned to crowdfunding which has been described as the 21st-century version of passing a collection bowl around a meeting hall.
The news coincides with Mr Kennedy returning to the general election campaign following the recent death of his 88-year-old father Ian.
The politician said: "I would like to thank the large number of people from across the Highlands who have chipped in to help my re-election campaign.
"It really is very humbling.
"This is simply grass-roots fundraising at its best, and I am positive it will make a big difference locally."
Mr Kennedy, who faces the possibility of losing his seat to the SNP, said he was looking forward to trying to persuade people why he was still the best man for the job.
"I will always stand up for ordinary people, and thanks to local support our message on the issues that matter can reach more and more people across Ross, Skye and Lochaber," he added.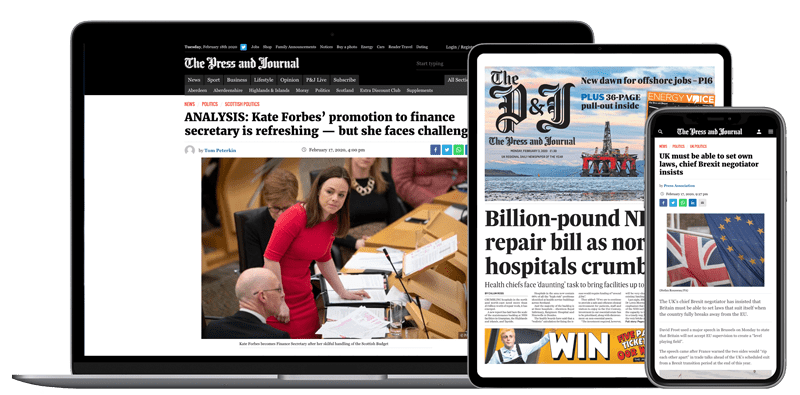 Help support quality local journalism … become a digital subscriber to The Press and Journal
For as little as £5.99 a month you can access all of our content, including Premium articles.
Subscribe