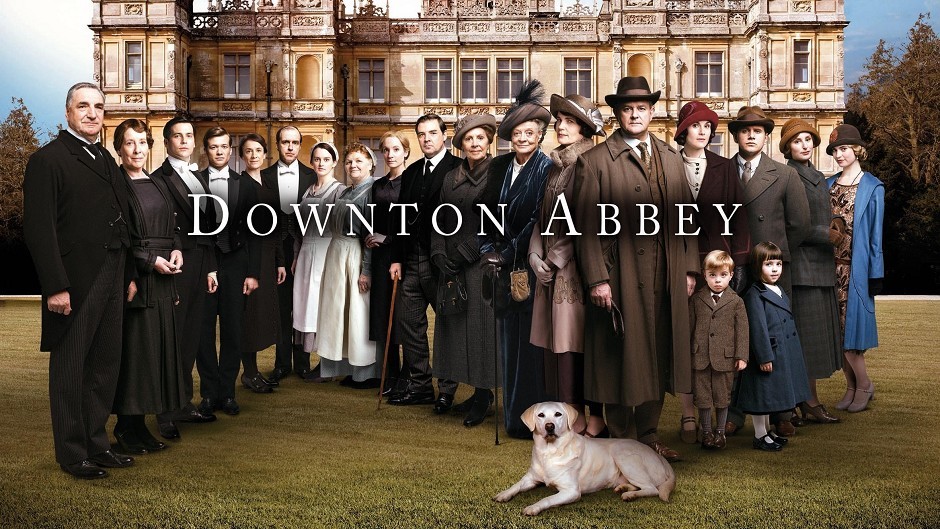 A former Scottish National Party leader has accused unionist parties of treating Scots like the servants in television period drama Downton Abbey.
Gordon Wilson claimed yesterday that the so-called London elite has kept this country in the same UK household and was now trying to prevent Scots from having any say in its management, like the fictional aristocratic Crawley family.
The remark provoked a furious reaction from north-east Conservative MSP Alex Johnstone who said it was "utterly contemptible and misrepresentative of the Union".
Mr Wilson, who led the SNP in the 1980s and was succeeded by Alex Salmond, said: "In the referendum, I said that Scotland would pay a price after a No vote.
"I had not expected the mean-minded, demeaning and vicious attacks on Scotland's place in the union or the ferocity of England's parties at their right to rule.
"More and more as this campaign progresses, it's like Downton Abbey, with the London elite upstairs and the Scots downstairs in the servant's quarters.
"Both are in the same British household where the Scots are not permitted to have any say in its management.
Mr Johnstone, who is the Tory candidate in Banff and Buchan, said a majority of Scots voted for unity in September and Mr Wilson's "divisive comments" do not change that.
"His attempt to portray Scotland as downtrodden is utterly contemptible and misrepresentative of the union – which Scotland both contributes to and benefits from," he added.
"Perhaps if he spent a little less time watching television and more time reading the facts and figures he might avoid saying such silly things in the future."