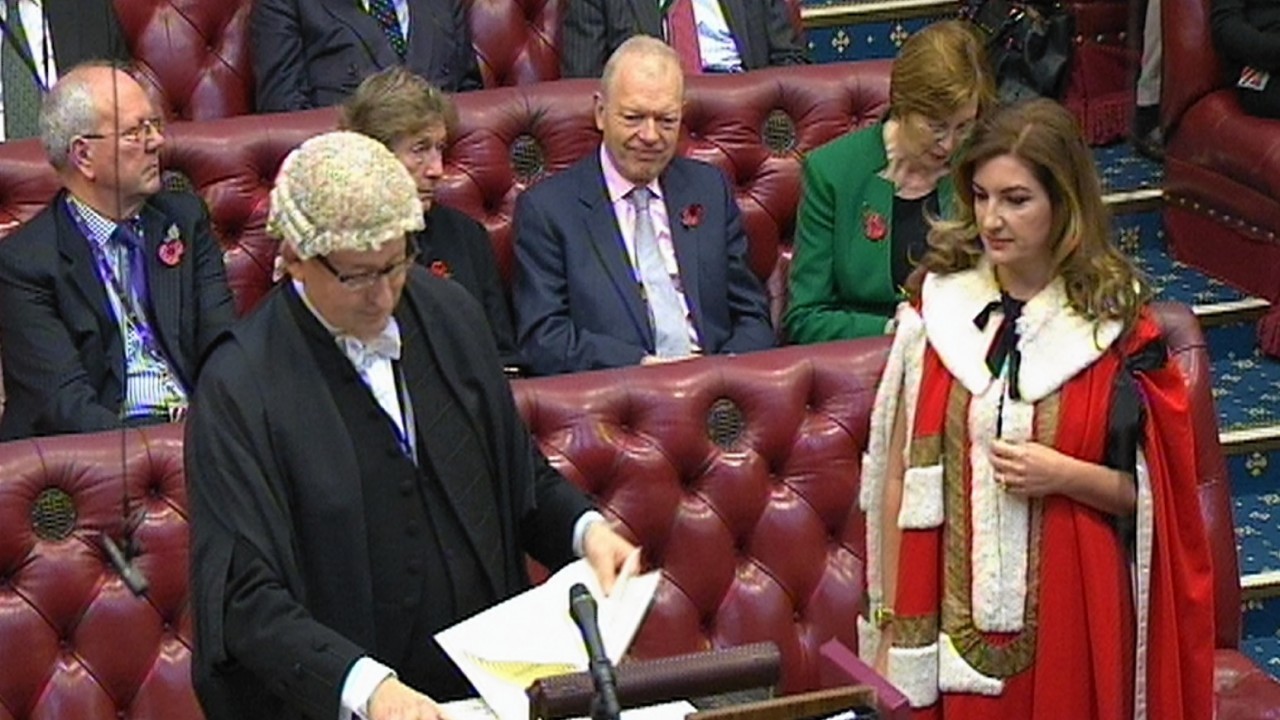 Scottish Liberal Democrat leader Willie Rennie has claimed his party had "considerable" power in the House of Lords to try and protect the country from damaging right-wing Conservative policies.
He promised that the 102-strong bloc of peers would stand up for hard-won civil liberties and promote the need for action on climate change.
Mr Rennie is meeting members in London today to discuss a range of issues including UK Government plans to repeal the human rights act and end new subsidies for on-shore windfarms.
There are 785 seats in the House of Lords and the Conservatives, which have 227 members, do not have a working majority.
Labour have 212 seats and there are 178 cross-bench seats with the rest held by Bishops, non-affiliated peers and others.
The Lib Dems only have eight MPs in the House of Commons.
Mr Rennie said: "The Conservatives set out their stall early after the general election and Chancellor George Osborne has made clear that we can expect the Budget to be blue in tooth and claw.
"In government between 2010-15 Liberal Democrats stopped the Tories from doing their worst.
"With a Conservative majority in the House of Commons, a strong liberal bloc in the House of Lords will be crucial if we are to protect Scotland from a damaging lurch to the right.
"As the government has no majority in the second chamber our power is considerable.
"Our strong team of peers will be a powerful voice standing up for human rights, for civil liberties and green energy."
Lib Dem peer Lord Nicol Stephen, former MSP for Aberdeen South, party leader and deputy first minister, said it was important to use the party's power in the second chamber wisely.
"We will work with others to curtail the actions of the Conservatives where we can," he added.
"The House of Lords has the power to change the things we cannot accept and make life very difficult for the prime minister if he chooses to press ahead with damaging reforms.
"We will work constructively with all sides to build a stronger and fairer Scotland," he added.
SNP House of Lords spokeswoman Kirsty Blackman, MP for Aberdeen North, said: "Willie Rennie has gone beyond parody, making the argument for an un-elected legislative chamber that is completely unaccountable to the electorate despite a resounding rejection of the Lib Dems at the general election.
"It is an affront to democracy in the 21st century that there remains a legislative chamber completely unaccountable to the electorate – and that this out of touch, unelected group looks set to have more influence on amending the Scotland Bill than Scotland's MPs is completely absurd.
"Just last week, 58 of Scotland's 59 MPs voted for amendments to the Scotland Bill and were overruled by the Tory government with just a single Scottish MP – the fact that the Tories now look set to take on board amendments from the un-elected Lords simply adds insult to injury"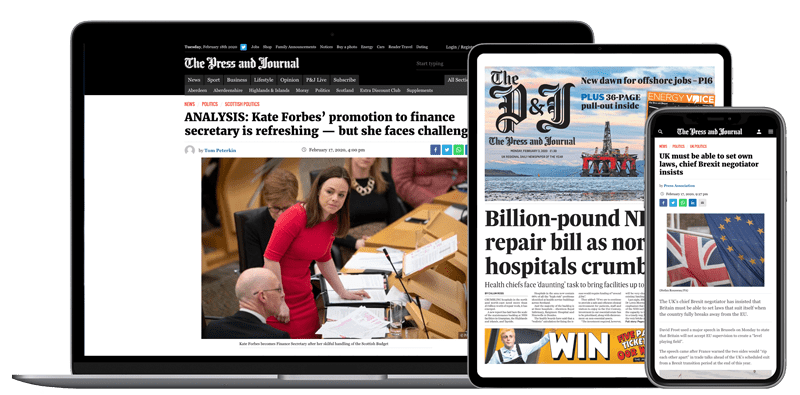 Help support quality local journalism … become a digital subscriber to The Press and Journal
For as little as £5.99 a month you can access all of our content, including Premium articles.
Subscribe