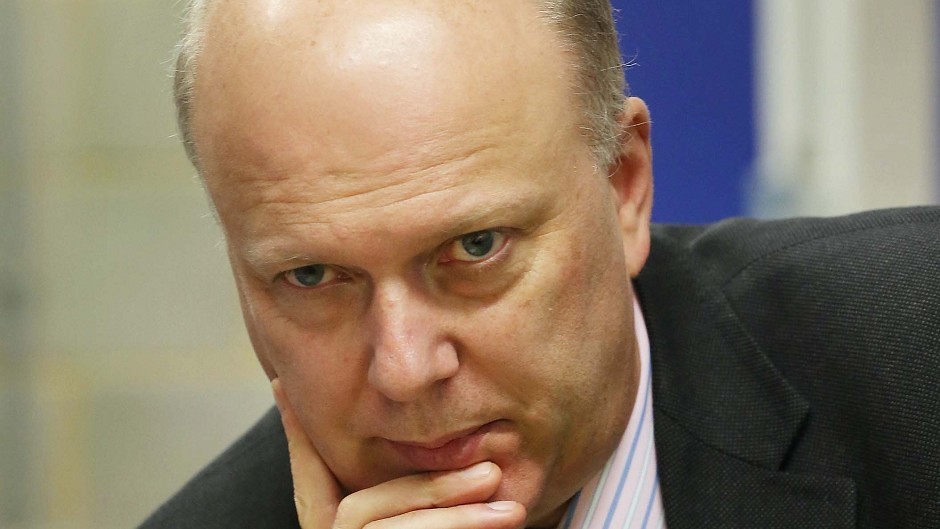 The UK Government has published revised proposals for its controversial plan for English Vote for English Laws.
Downing Street said the changes did not alter the measures – which give English MPs a veto over laws only affecting England – but clarified that Scottish MPs will continue to be able to vote on finance matters.
Commons leader Chris Grayling promised a redraft last week and postponed a vote until after the summer break in a move dubbed a "humiliating climb-down" by former Scottish secretary Alistair Carmichael.
First Minister Nicola Sturgeon said yesterday she hoped the modified proposals would form the basis for a "reasonable approach" to finding agreement on the issue.
But she told an audience in London it would have to "cut both ways" and prevent English MPs blocking legislation of great importance north of the border – such as recent attempts to amend the Scotland Bill.
Scottish affairs committee chairman Pete Wishart said the Tories were "in retreat" on issue after issue.
He added: "The Tories cannot deny the hypocrisy of pursuing English Votes for English Laws at the same time as opposing every single amendment to strengthen the Scotland Bill, which have frequently been voted for by 58 of the 59 MPs representing Scottish constituencies."
MPs will discuss the new Evel proposals today.