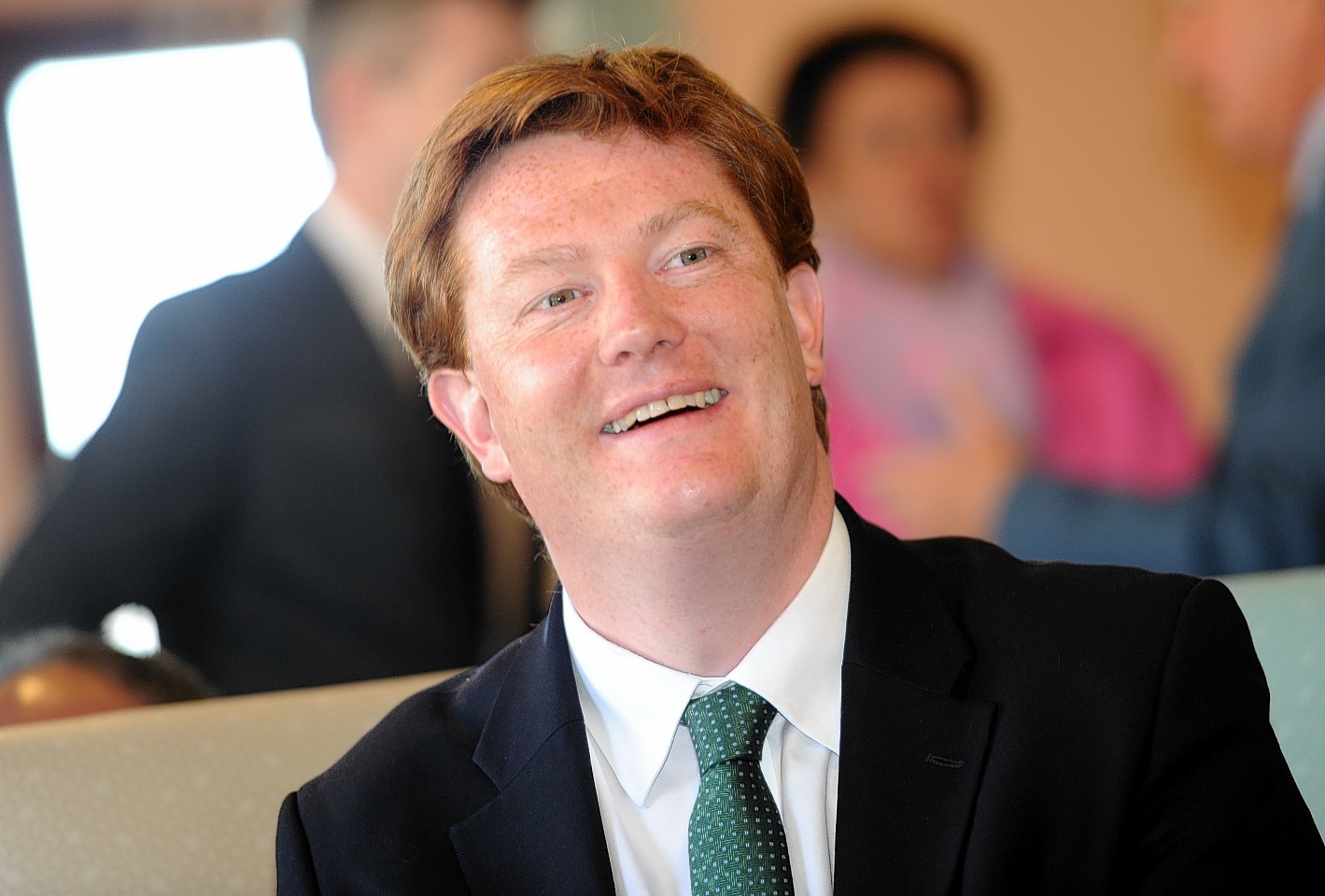 The man who ousted former Liberal Democrat minister Danny Alexander at the general election has condemned reports he is in line to be knighted as "beyond cronyism".
Drew Hendry, the new SNP MP for Inverness, Nairn, Badenoch and Strathspey, said it highlighted "just how ridiculous" the patronage system had become.
It emerged over the weekend that the former chief secretary to the Treasury is tipped to receive a knighthood.
He is expected to be named, alongside former business secretary Vince Cable, in the Dissolution Honours List.
Both men, who were nominated by former Lib Dem leader Nick Clegg, reportedly rejected peerages.
Ex-Highland Council leader Mr Hendry said he could think of many other more deserving recipients.
He told The Press and Journal: "I work for the people of this constituency, they already made their feelings clear in May and I have no doubt they will continue to be dismayed by this.
"It goes beyond cronyism.
"In this constituency, I can think of dozens and dozens of people who deserve recognition for what they are doing in their local communities. These are the kinds of people who deserve recognition."
SNP MP Pete Wishart, chairman of the Commons Scottish affairs committee, said the Scottish people would be observing the "circus" with growing contempt.
He added: "Not content with stuffing the absurd House of Lords even more with his cronies and donors, the prime minister now feels obliged to reward his former Lib Dem helpers with gongs.
"Knighthoods are not just a consolation prize, though. They are a lucrative reward for these failed politicians which will doubtless open many a boardroom door."
Lembit Opik, former Lib Dem MP for Montgomeryshire, said if Mr Alexander and Mr Cable were rewarded, they would need to show their commitment to the party.
He added: "There will be some people who say this is really unreasonable, but if they are now willing to help at the coal face, knocking on doors, delivering leaflets, then fair play.
"But if they simply get the award and just walk off that isn't right."
Mr Alexander was one of the most high-profile casualties of the election, which left his party with only eight MPs.
Former Lib Dem leader Sir Menzies Campbell, who stood down ahead of May's poll, is among those expected to be made a member of the House of Lords when David Cameron unveils the list shortly.
The prime minister's spokeswoman today declined to give any details about it, including when it is likely to be published.