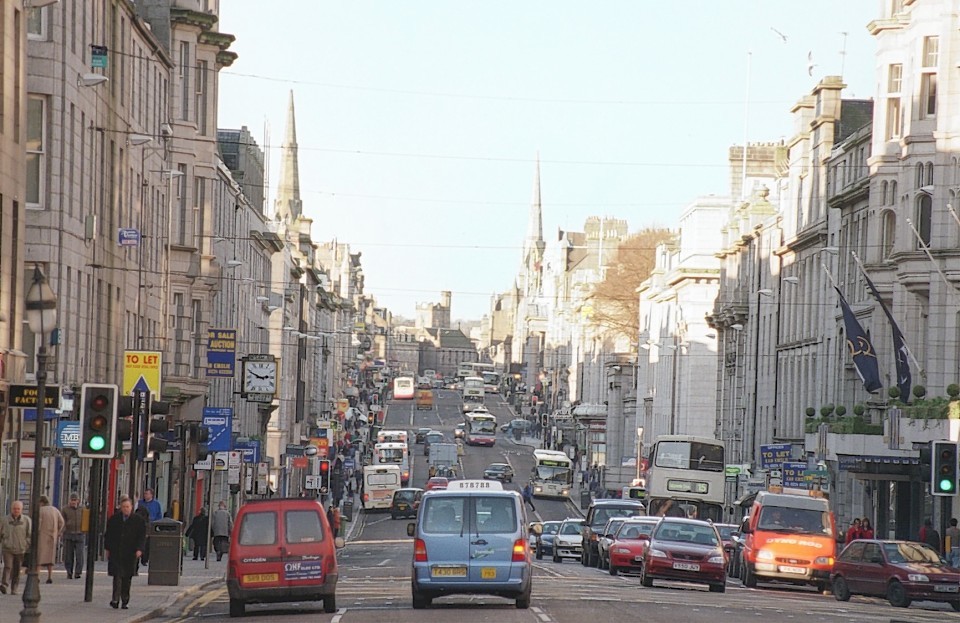 Scotland Office minister Andrew Dunlop insisted his "door is open" ahead of his visit to Aberdeen today for detailed talks over the lucrative City Deal.
The Tory peer, who played a key role in the No to independence campaign, will meet leaders from both Aberdeen City and Aberdeenshire Councils to discuss progress made since George Osborne's announcement in the March Budget that the UK government would enter negotiations.
There will also be meetings with the Oil and Gas Authority, Oil and Gas UK and industry representatives to talk about the future of the sector in light of the support package outlined by the chancellor at the same time.
Aberdeen and Aberdeenshire's bid aims for nearly £3billion worth of infrastructure improvements over the next 20 years, coupled with an economic strategy focusing on securing the city's status as a world energy centre.
Lord Dunlop, who was elevated to the House of Lords to take up his government post in May, said he hoped to use his experience working on the Glasgow city deal to benefit the people and businesses of the north-east.
The former adviser to Margaret Thatcher said: "The UK government wants opportunity and prosperity to reach every part of our country. Our measures to decentralise decision-making and put power in the hands of communities are central to this.
"I worked extremely closely with the prime minister, the chancellor, Glasgow City Council and other local authorities to successfully deliver an ambitious City Deal for Glasgow.
"As today's meeting shows, my door is open and I want to use this knowledge and expertise for the benefit of people and businesses in Aberdeen and the north-east."
Last month, Scottish Secretary David Mundell reiterated Westminster's commitment to delivering multimillion-pound packages for both Aberdeen and Inverness, where civic chiefs hope £300million can be raised.
A total of 26 City Deals have been confirmed across the UK since 2010, but Glasgow is the only area in Scotland to have achieved the status.