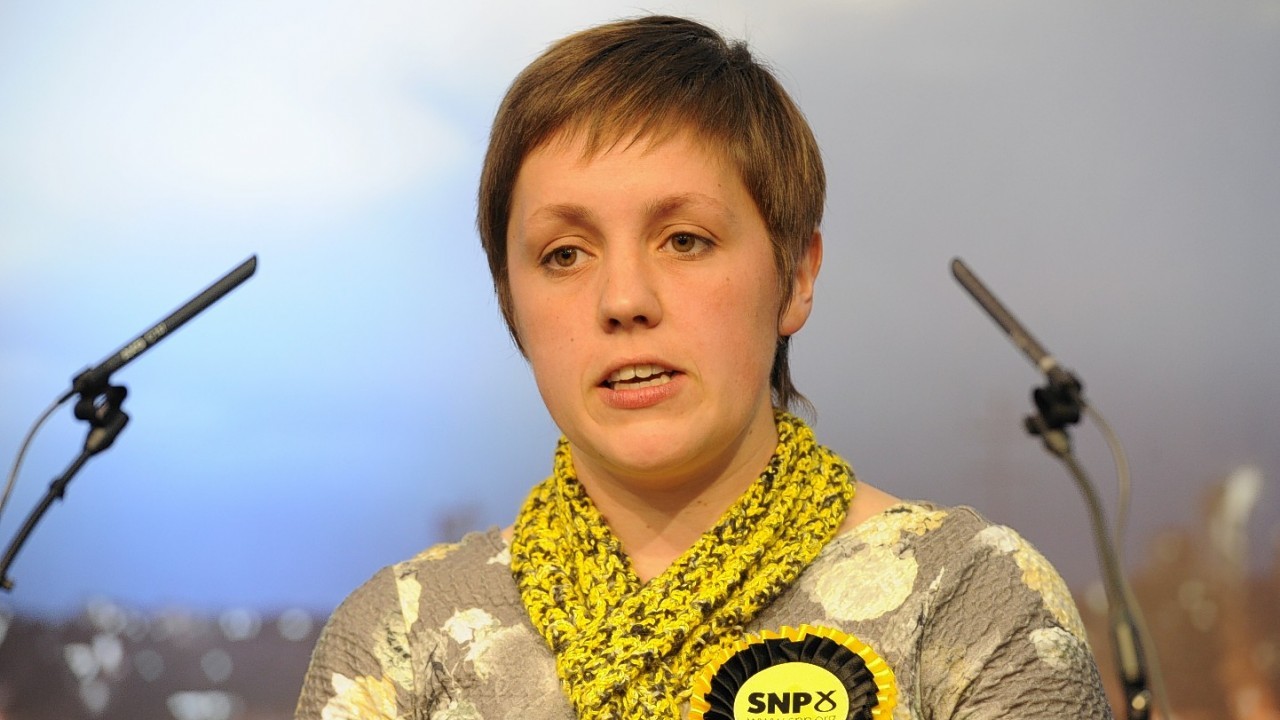 A fifth of former MPs in the House of Lords were rejected by voters at the ballot box, research highlighted by the SNP reveals.
Figures from the House of Commons library obtained by the party show 30 of the 149 ex-MPs appointed to the upper house since 1997 failed to hold onto their seat in general elections.
Aberdeen North MP Kirsty Blackman is calling on the Westminster parties to commit to ensuring ousted MPs are not rewarded with peerages.
Former Liberal Democrat minister Danny Alexander has reportedly rejected one, although he is tipped to be knighted – a move condemned as "beyond cronyism" by Drew Hendry, who seized the Inverness seat from him.
Mrs Blackman, SNP spokeswoman on the House of Lords, said peerages should not be made available to those who had been "resoundingly rejected by the public at the ballot box".
She added: "The SNP has always held the view that the House of Lords is outdated, undemocratic and we are now at the stage where the whole institution should be scrapped in favour of a fully elected second chamber."
She said the research also revealed that David Cameron's rate of appointments had outstripped that of his predecessors.
"With the real possibility that membership of the Lords could top 1,000 (by the end of the parliament), it is unjustifiable that the prime minister continues to give a helping hand to his friends and former colleagues while thousands of people rely on foodbanks," she continued.
"It is time for this deeply undemocratic institution to be scrapped so that this horrendous waste of money can be spent helping and providing services for those who need it most."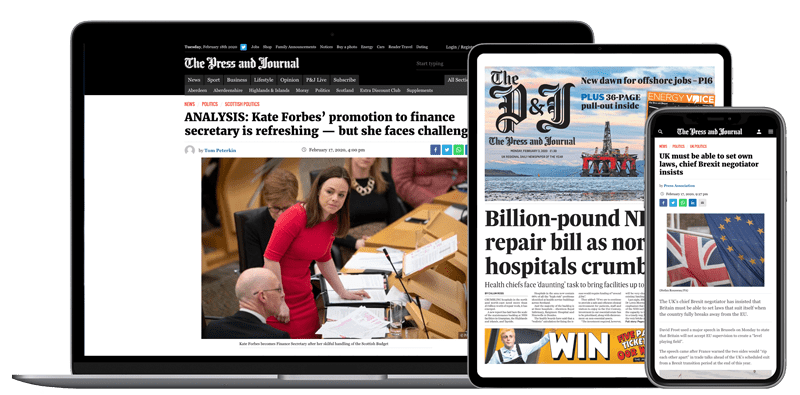 Help support quality local journalism … become a digital subscriber to The Press and Journal
For as little as £5.99 a month you can access all of our content, including Premium articles.
Subscribe