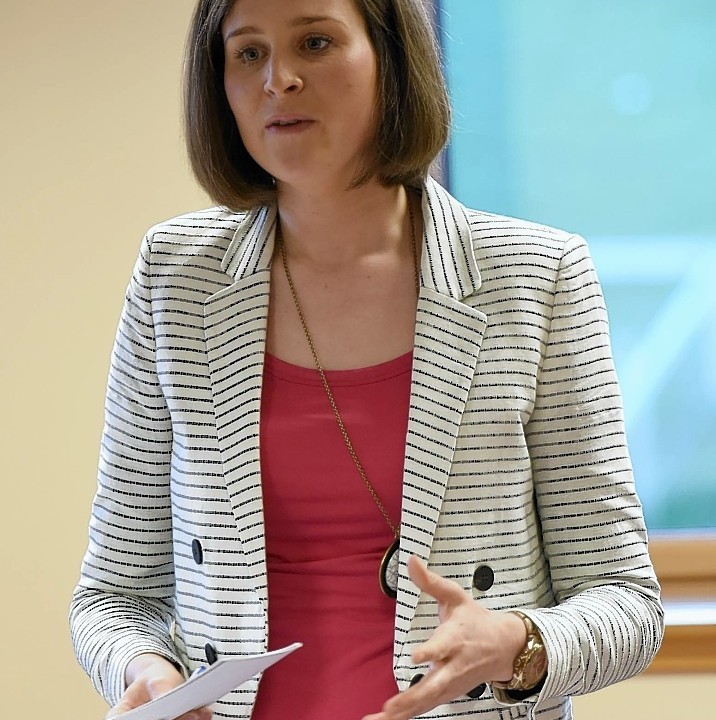 Scottish Tory leader Ruth Davidson's former chief-of-staff has spoken of the "huge opportunity" for the party to occupy the centre ground – as she confirmed she had left the top job.
Key aide Lindsay McCallum also said she hoped there would be the "strategic direction" to ensure this is achieved.
The Highland-born 29-year-old dismissed rumours of a row, insisting her departure had been "amicable".
Considered a rising star, Ms McCallum had been expected to stand for Holyrood next year on the Highlands and Islands list after an unsuccessful attempt to take the Ross, Skye and Lochaber seat at the general election.
But last night she told the Press and Journal she had decided against running for the Scottish Parliament, and will instead move back to London where she previously worked in government relations.
Ms McCallum, whose mother Isobel is an independent councillor in the Black Isle, added: "This was a personal decision.
"I enjoyed standing in the 2015 general election immensely, especially the opportunity to campaign against the late Charles Kennedy, which was a huge privilege, where I learned a great deal.
"At the present moment I just do not feel it is the right time for me.
"My departure from Ruth's office was amicable and I wish her every success for next year.
"There is a huge opportunity for the Scottish Conservative party to occupy the centre ground of Scottish politics and I hope there is the strategic direction to ensure this is achieved.
"The party has some very talented candidates coming forward who have the chance to make a real difference and I wish them all the best."
It is understood Ms McCallum, whose family has farmed on the Black Isle for three generations, had been in post for less than a year before leaving last month.
The Scottish Tories managed to hold onto their single seat north of the border in May, but their vote share fell from 16.7% to 14.9%.
Ms Davidson, who has been a Glasgow list MSP since 2011, recently announced she will seek to represent the Lothians next year.
A spokesman for the Scottish Conservatives said: "There has been a restructuring of the office and as part of that Lindsay is no longer employed."
He also confirmed there had been no rift.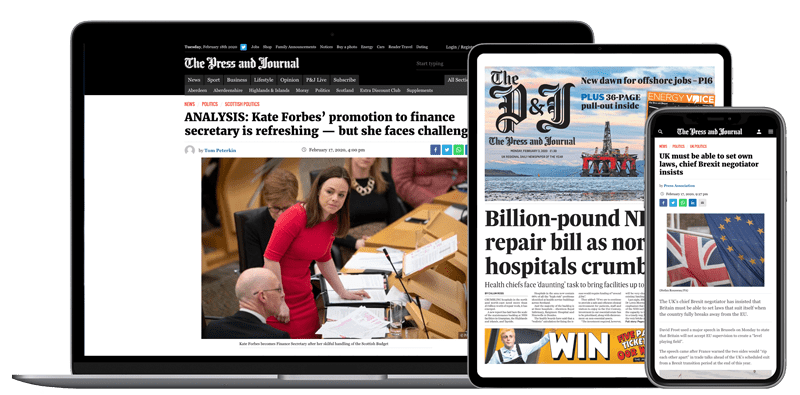 Help support quality local journalism … become a digital subscriber to The Press and Journal
For as little as £5.99 a month you can access all of our content, including Premium articles.
Subscribe