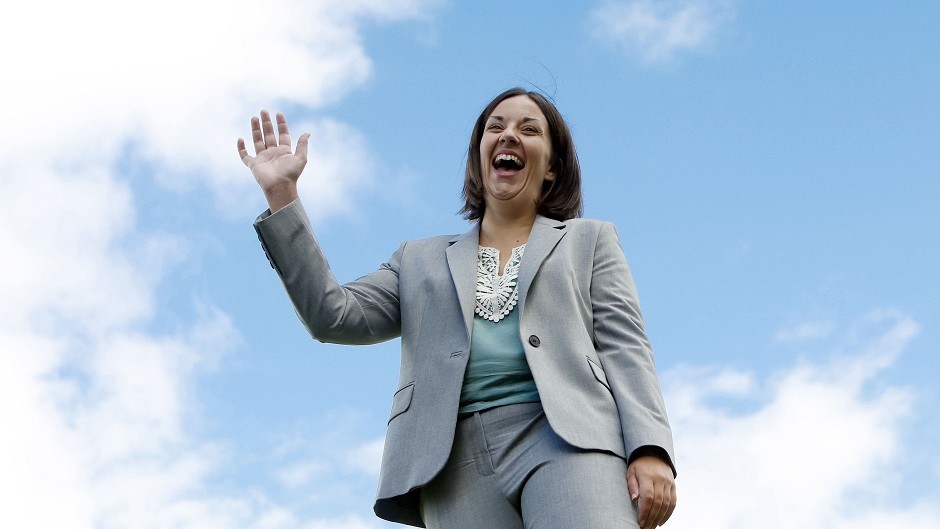 The newly-elected leader of Labour in Scotland has called for people to take a "fresh look" at the party following her victory.
Kezia Dugdale said she is under no illusions about the scale of the challenge ahead as she embarks on the task of rebuilding the party, which suffered near wipeout at the 2015 General Election.
She also said she will not shy away from a full debate on the future of Trident in Scotland.
The Aberdeen-born former deputy leader also pledged to champion young people, claiming neither the SNP in Edinburgh nor the Tories in Westminster had done enough to close the gap between the rich and poor.
She said: "I came into politics to make a difference to the lives of Scotland's next generation.
"The single most important task for me as Scottish Labour leader will be to champion Scotland's young people.
"I want a Scotland where a child's ability to get on in life is determined by their potential, hard work and ambition, not where they were born or how much their parents earn.
"The collective performance of Scottish politics in recent years just hasn't been good enough.
"Those in government – both the Tories at Westminster and the SNP in Edinburgh – haven't taken the bold action needed to close the gap between rich and poor.
"For as long as there remains a single child in poverty, we can never be satisfied as a nation that we are doing enough.
"Everybody in Scottish politics must get their priorities in order and put our young people first."
On her second full day as leader, she also said Scottish Labour should not be afraid of opening up a debate on Trident nuclear weapons.
Ms Dugdale, 33, who was raised in Elgin, indicated she would be willing for the subject to be discussed at Scottish Labour's conference in October.
She has come under pressure on the issue as a result of the strong anti-Trident stance of UK leadership frontrunner Jeremy Corbyn.
She said: "I hope that we will be able to create a situation there (at conference) where party members will have a much bigger say over how we construct Labour party policy for the 2016 elections."
Labour suffered near wipe-out at the general election, winning just one seat north of the border – shadow Scottish secretary Ian Murray's Edinburgh South constituency.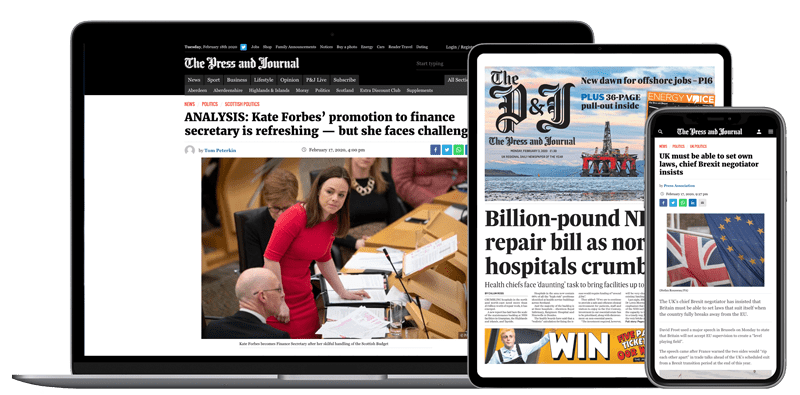 Help support quality local journalism … become a digital subscriber to The Press and Journal
For as little as £5.99 a month you can access all of our content, including Premium articles.
Subscribe