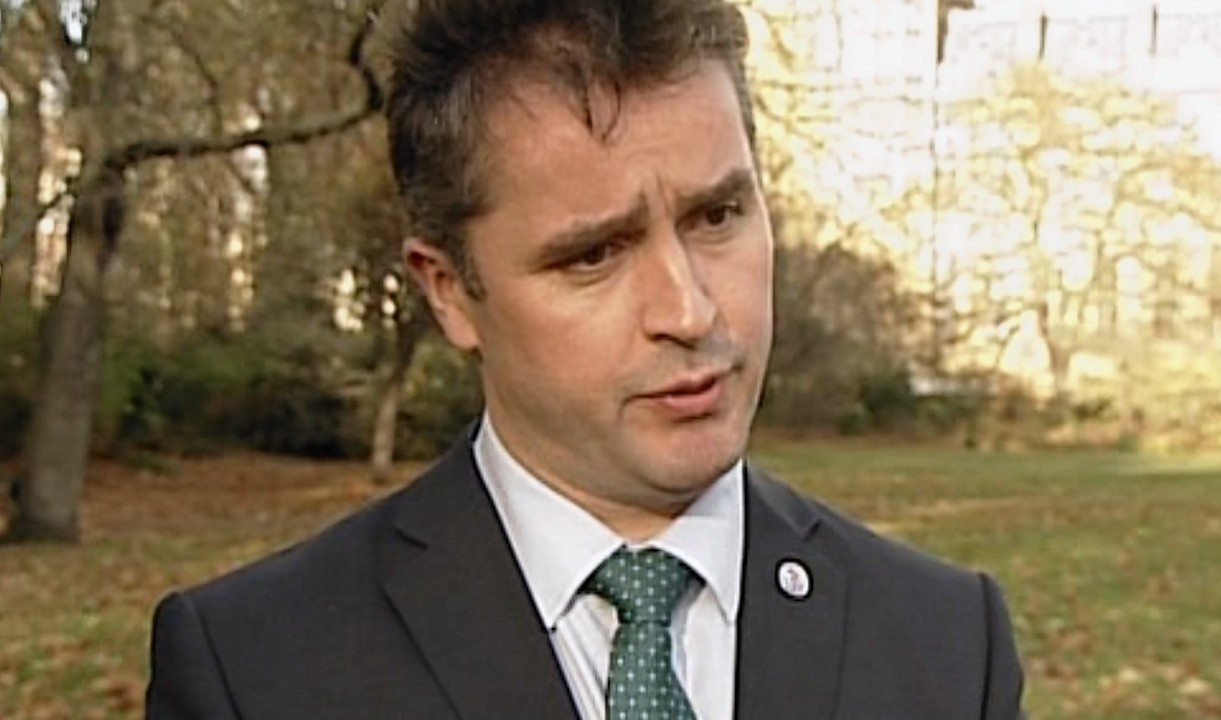 Higher electricity prices paid by consumers in the north and north-east have been described as "grossly unfair" as Highland MPs met with provider SSE for talks.
Angus MacNeil MP, chairman of the energy and climate change committee, spoke out as he and SNP colleagues Drew Hendry and Ian Blackford repeated their call for a national market for distribution to end the disparity across Scotland.
The UK Government has faced regular demands to overhaul the current pricing structure which sees those in more rural and difficult to reach areas charged more for power.
Last year, The Press and Journal launched a campaign for change amid fury that customers in northern Scotland pay among the highest bills in the UK.
After yesterday's meeting, Mr MacNeil, MP for Na h-Eileanan, said parts of his constituency have the highest fuel poverty figures in Scotland at 71%, compared with an average of 27% for the country as a whole.
But he added: "Residents of the Highlands and Islands are still being asked to pay an extra 2p for every unit of electricity used.
"This is grossly unfair and all electricity consumers should be charged the same price per unit."
Ross, Skye and Lochaber MP Ian Blackford, who previously tabled a motion at Westminster demanding an end to regional pricing, said the Conservatives needed to address the situation immediately and restore equality.
Inverness MP Mr Hendry, who said the discussions had left him "encouraged", added: "It is ludicrous that we live in an area where we generate electricity through our renewables sector, we pay more than other regions to export that electricity, then are asked to pay more to use electricity."
A spokesman for SSE said it had a policy of charging its retail customers according to the underlying costs it takes to supply them.
He added: "If we can change the underlying costs, the problem goes away.
"As this is an issue which affects all suppliers and also impacts other regions in Great Britain, such as Merseyside and north Wales where costs are even higher than the north of Scotland, it requires an industry-wide solution."
The UK Government and regulators have indicated a move to a flat, national charging system would lead to higher bills for constituents in southern Scotland.
Energy minister Andrea Leadsom has also said moving away from the cost-reflective approach would weaken local accountability and in turn downwards pressures on network costs overall.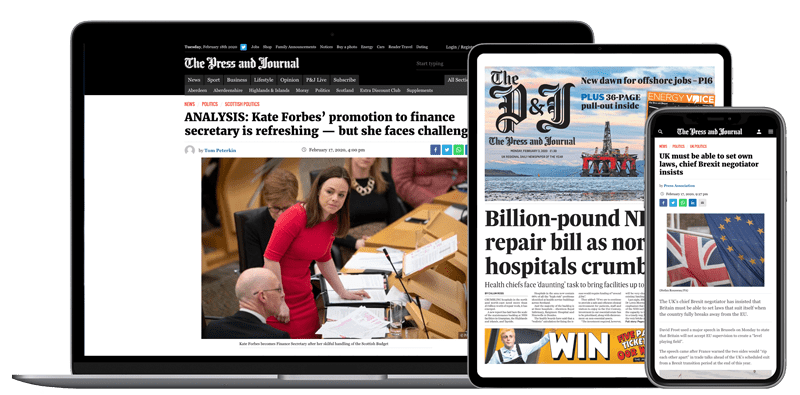 Help support quality local journalism … become a digital subscriber to The Press and Journal
For as little as £5.99 a month you can access all of our content, including Premium articles.
Subscribe