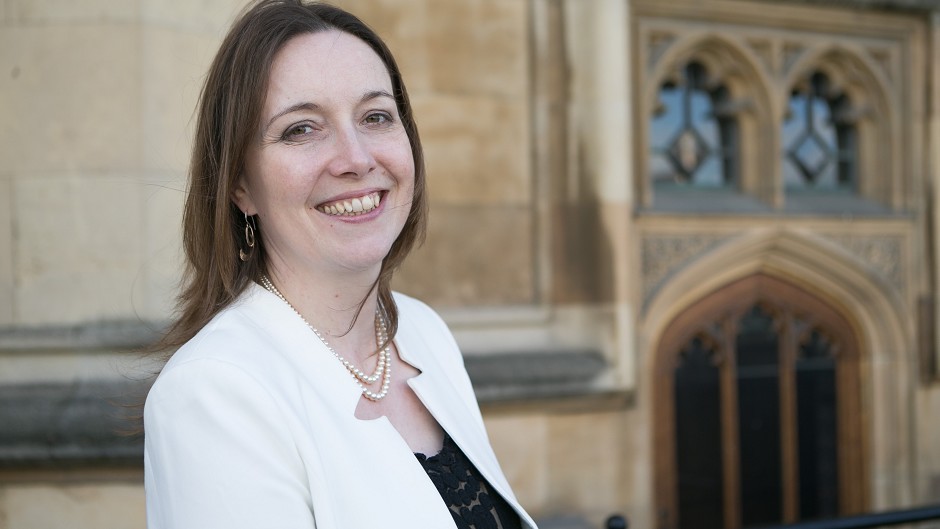 The Scottish Government is also facing calls to act to save the jobs of the fish processing workers who helped put them in power.
Usdaw representative Alex Moonan called on Holyrood ministers to do more and said he had received no reply to an open letter sent to Nicola Sturgeon several weeks ago.
He warned: "When it came to the referendum we were there for you (the SNP) and voted Yes. At the election, we were there for you and voted SNP. Now we need you, what are you going to do for us?
"We're talking about 1,000 jobs here. In a town of just 40,000 that's devastating."
Labour north-east MSP Lewis Macdonald said the responsibility lay with the Scottish Government.
He added: "If the UK Government has found a way legally to support jobs, the Scottish Government is capable of doing exactly the same thing."
North East Lincolnshire Council has reportedly offered Young's money from the European Regional Growth Fund to secure the town's future as the company's sole fish processing centre.
Eilidh Whiteford said SNP ministers had been working "flat out" to protect jobs in Fraserburgh as far as they legally could.
Scottish business minister Fergus Ewing echoed her words, insisting "every effort" had been made to safeguard jobs, at both the Fraserburgh and Grantown-on-Spey sites.
He said as well as setting up a group to bring various parties together, expert support that would yield "significant savings" for the company in Fraserburgh had been offered.
"Moreover, we strongly believe there are a number of market opportunities consistent with maintaining a substantial presence in Scotland," he added.
Mr Ewing also said the SNP administration had written to the UK Government seeking urgent clarification on the nature of its proposed support for Young's Grimsby plant.
"We have also written to Young's to confirm that we are prepared to match any package of aid that may have been offered, provided it is legal and complies with state aid rules," he added.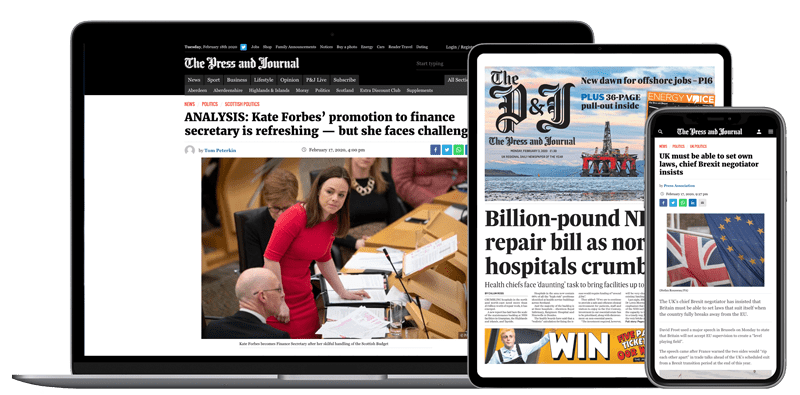 Help support quality local journalism … become a digital subscriber to The Press and Journal
For as little as £5.99 a month you can access all of our content, including Premium articles.
Subscribe