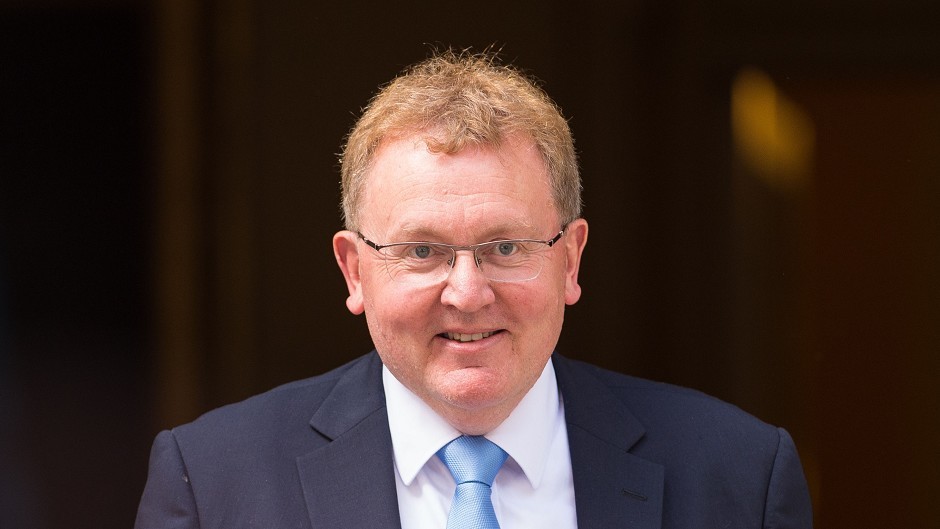 Scottish Secretary David Mundell urged Scots to look to the future as he thanked the country for making the "right decision" on independence as the first anniversary of the referendum looms.
It will be a year ago on Thursday the nation went to the polls to have their say on whether Scotland should become an independent country.
About 1.6 million (44.7%) voted yes, while just over two million (55.3%) opted to remain in the UK.
Mr Mundell, Scotland's only Tory MP, said: "Almost one year ago, the people of Scotland made the decision to remain part of the UK.
"With jobs being created, the deficit falling, and the UK's economy growing faster than any other major advanced economy, it's clear Scotland made the right decision.
"I am thankful for the choice the people of Scotland made on that historic day."
He also pointed to the Edinburgh Agreement, which said both sides would respect the outcome of the referendum.
He added: "There will be reflection this week but we must also look to the future.
"More powers are on the way to the Scottish Parliament, backed by the strength and security of the UK.
"We made a choice, the right choice, and in the weeks and months ahead we have the opportunity to debate and decide how we will use these new powers."
There was a turnout of 84.59% and across Scotland the No vote had a majority in 28 of the country's 32 local authorities.
Dundee became the first area to back independence. The other three were in Labour's former heartlands – Glasgow, West Dunbartonshire and North Lanarkshire.
Among the "benefits" of remaining in the union, according to the UK Government, is the increased support for the North Sea oil and gas sector, announced by Chancellor George Osborne in his March Budget and confirmed this summer.
According to the Westminster government, this is expected to encourage more than £4billion of additional investment in the UK industry over the next five years.
There have, however, been calls for even greater support to help the sector through the downturn.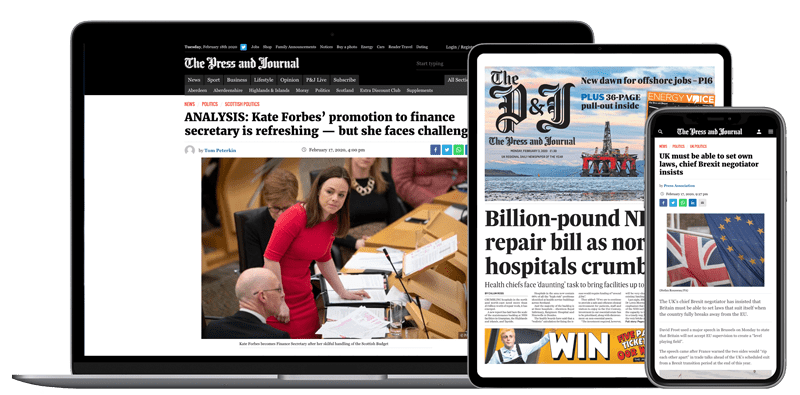 Help support quality local journalism … become a digital subscriber to The Press and Journal
For as little as £5.99 a month you can access all of our content, including Premium articles.
Subscribe