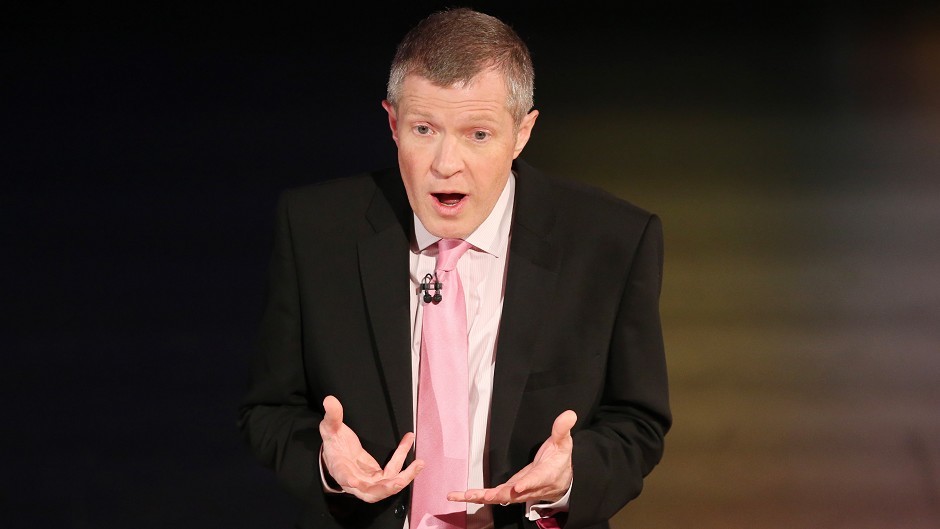 Disgruntled Labour moderates will find a "welcome home" in the Liberal Democrats, their leader in Scotland has said.
Willie Rennie dismissed Sir Vince Cable's suggestion a new centre-left party could be formed with Labour MPs concerned about Jeremy Corbyn's agenda.
But he insisted some movement was "inevitable", suggesting many would find the Lib Dems a "comfortable" fit.
Speaking to the Press and Journal at the party conference in Bournemouth, the Mid Scotland and Fife MSP said: "I feel sorry for many people in Labour who have now found their party has changed radically around them.
"I would not be surprised if over time some decide they want to move on.
"They probably will try it for a while because many have been members for a long time and will not want to make a sudden decision.
"But if they do, they will find a welcome home in the Liberal Democrats. That liberal centre ground is something I think they will find quite comfortable.
"If they are after a party with credibility which is able to challenge the Tories, they might find it a nice place to be."
Former Cabinet minister Sir Vince, who is a veteran of the 1980s split which saw the SDP break away from Labour, made the prediction as he called for a "common sense centre-left formation" to oppose the Conservatives.
Mr Rennie said that was not the way he expected things to work out.
"The party is much more comfortable where it is now than it has been in a long time," he added.
"Why would we throw away all that experience in government by creating some new organisation? No I don't think that's the way it will go."
His words echoed those of UK leader Tim Farron who said he wants to "reach out" to supporters and members of other parties rather than form a new group.
Mr Farron also opened the door to the possibility of the Lib Dems working with Labour under Mr Corbyn in government.
"It's all about arithmetic and it's also all about whether or not a party like the Liberal Democrats can achieve the number of seats we can to make that difference," he told a radio programme.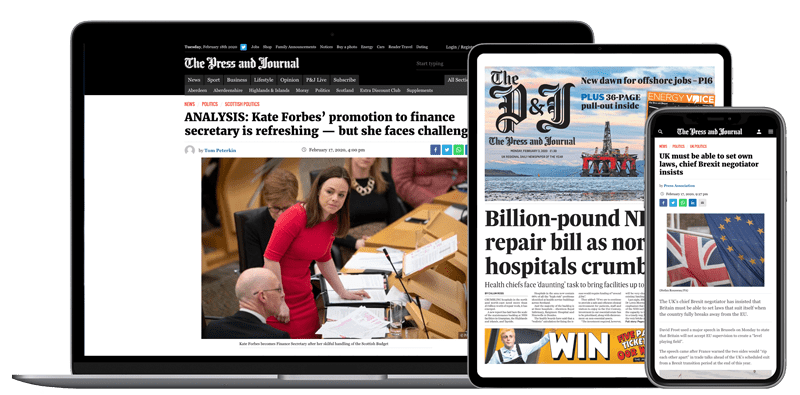 Help support quality local journalism … become a digital subscriber to The Press and Journal
For as little as £5.99 a month you can access all of our content, including Premium articles.
Subscribe