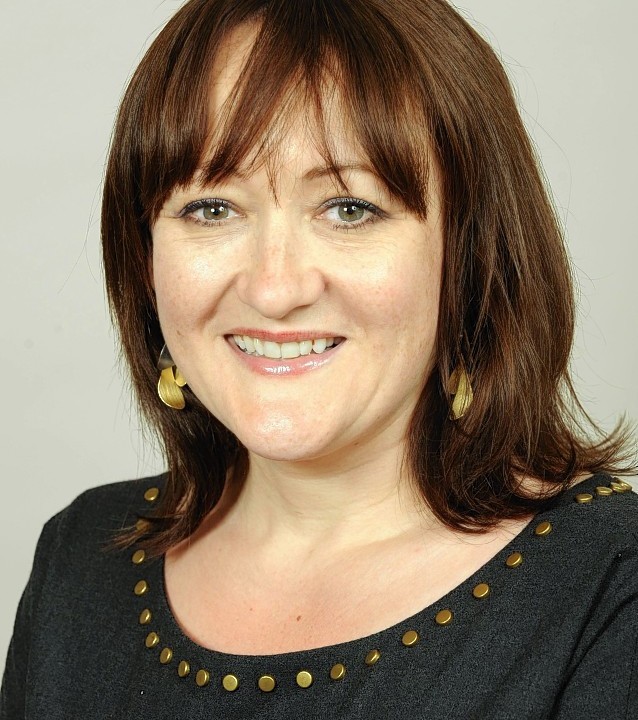 The new shadow environment secretary has indicated that she would not be the best person to "wave the flag" for Britain's meat and dairy farmers if Labour got into power.
Vegan activist Kerry McCarthy suggested she would have to think about whether she would be the right choice for the agriculture brief in government.
She also defended her previous comment that meat should be treated in the same way as tobacco, with public campaigns to stop people eating it, but insisted she would not be going on a "vigilante crusade".
The Bristol East MP said in opposition it was not about doing the "sales person job".
She added: "You are not fronting up a government department. Nobody is going to ask me to lead a trade delegation to China.
"I have got a shadow farming minister Nick Smith who eats meat and is also very connected with the rural communities as well."
Asked if that meant she felt she could not do the job in a Labour government, she told the Press and Journal: "The thing is we are five years, or four-and-a-half years now, out so I think people can judge me by what I do in terms of opposition.
"I would much rather people brought British lamb or British apples than something that comes from half way round the world.
"I'm going to support British farming. Whether I am the best, would be the best person to lead up a trade delegation saying 'come and buy our pigs', that's something we would think about."
She said she would be focused on putting policies in place and the "behind the scenes" work.
"I think that's more what I should be there for, rather than just waving the flag and acting like I'm a sort of marketing person," she added.
Asked about comparing meat-eaters to smokers, Ms McCarthy said: "I think that people have the right to know what is in their food. That goes back to the horse meat thing, but it also goes back to being well informed about the link between diet and say diabetes."
Information should be available to people in the same way it is with alcohol or tobacco, she added, describing being vegan as a "personal thing".
"It doesn't mean I'm going to be on this vigilante crusade," she concluded.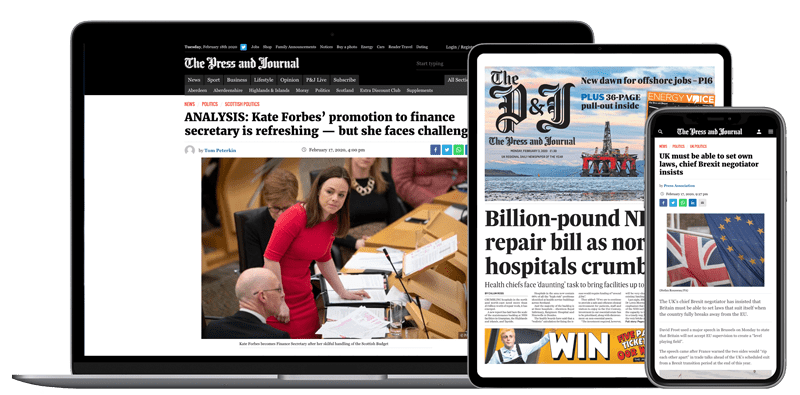 Help support quality local journalism … become a digital subscriber to The Press and Journal
For as little as £5.99 a month you can access all of our content, including Premium articles.
Subscribe