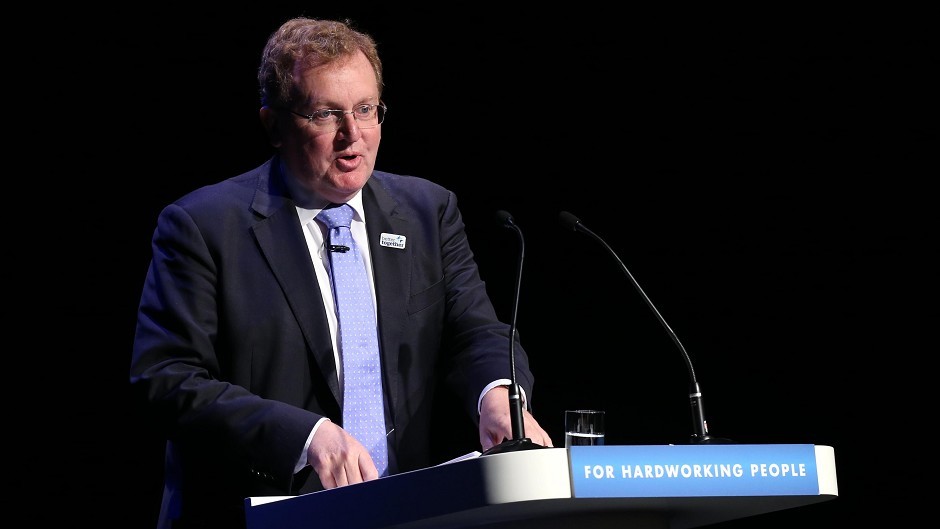 Scottish Secretary David Mundell has thrown down the gauntlet to the SNP by calling for Holyrood's new powers over income tax to be in place from 2017.
He said the Treasury and HMRC had worked hard to be able to make the "achievable and desirable" offer and challenged the Scottish Government to act.
The proposed timetable means the first Budget of the new Holyrood parliament would have to take into account the additional powers set out in the Scotland Bill.
Mr Mundell said it would also allow the campaigns in the run-up to May's elections to focus on the parties' tax proposal.
He said: "The Scottish Parliament can have the tax powers available to them from April 2017 should they wish to use them from that date.
"Given their repeated calls for the delivery of the new powers, I hope they will very much welcome the fact they will be available to them earlier than anticipated.
"We think 2017 is an achievable and desirable time for these new powers to take effect."
Asked if the passage of the legislation through the Westminster parliament could delay the process, he said he was confident it was on track.
He anticipated it being in front of the House of Lords before Christmas, he added, and on the statute book around March next year.
Mr Mundell also confirmed the Conservatives would bring forward a range of amendments to the Scotland Bill "so we can be sure that any objective person would say it fully meets the Smith Commission".
But the Tory frontbencher added: "I don't expect SNP MPs ever to say that."
The final date of transfer will be agreed as part of the ongoing negotiations over the accompanying fiscal framework.
Mr Mundell described the discussions as "cordial and constructive" and said he did not believe they would affect the timetable.
He also rejected the idea the legislative consent motion to enable ratification by the Scottish Parliament would be withheld.
"I would find it astonishing if having been part of the Smith Commission process, and having been part of a negotiation for the fiscal framework, that they then didn't agree it," he said.
Scottish Conservatives leader Ruth Davidson said yesterday she did not want anyone in Scotland to be paying more income tax than anywhere else in the UK.
Mr Mundell said this would be the "fundamental tenet" of his party's approach.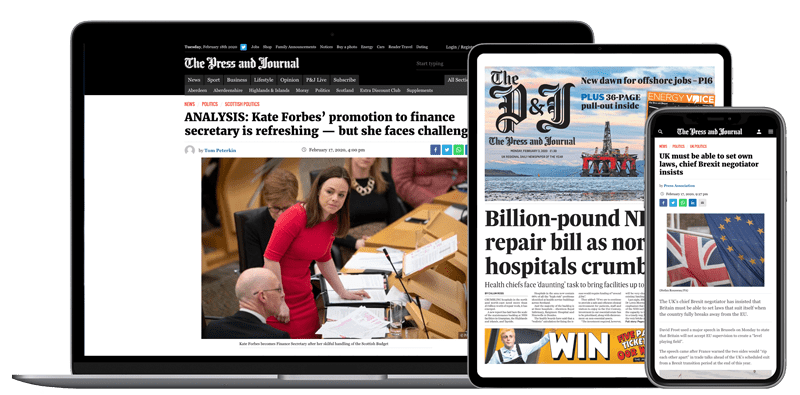 Help support quality local journalism … become a digital subscriber to The Press and Journal
For as little as £5.99 a month you can access all of our content, including Premium articles.
Subscribe