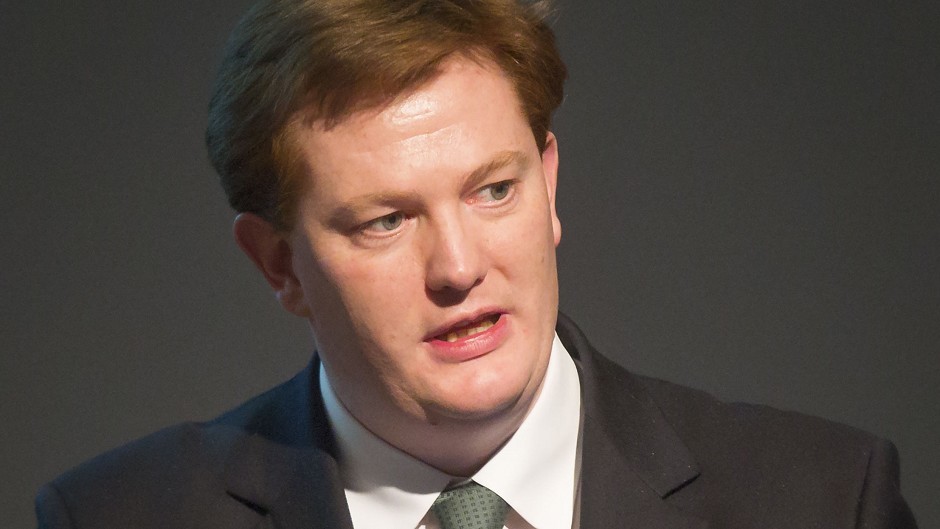 Former chief secretary to the Treasury Danny Alexander will be back at Westminster today to answer questions on the devolution of public finances.
The ex-Inverness MP, who is to be knighted for political and public service, will give evidence to the House of Lords economic affairs committee.
It is believed to be his first formal public appointment at the UK Parliament since he lost his seat to the SNP's Drew Hendry at the general election.
The Liberal Democrat, who turned down a peerage, is due to be asked whether it is appropriate for MPs to be considering the Scotland Bill before a fiscal framework is agreed and if it is time to reform or abandon the Barnett Formula.
Other subjects the committee members expect to cover are whether limits should be placed on the additional borrowing powers devolved to Scotland and if the UK parliament should have a bigger role in scrutinising the financing of devolved governments.
The committee will also take evidence from Weir Group chief executive Keith Cochrane, among others.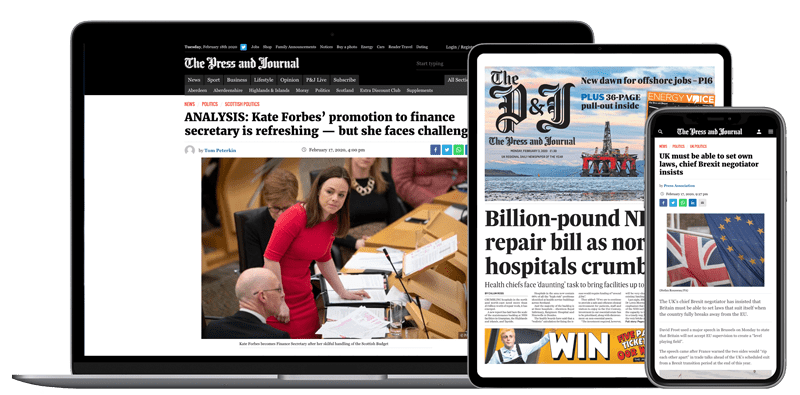 Help support quality local journalism … become a digital subscriber to The Press and Journal
For as little as £5.99 a month you can access all of our content, including Premium articles.
Subscribe