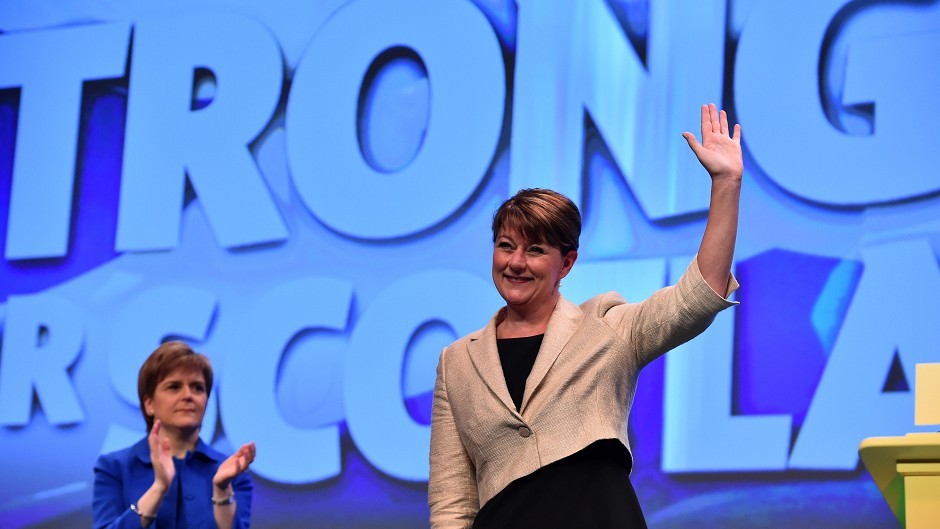 Nicola Sturgeon has given her backing to Plaid Cymru leader Leanne Wood at the party's conference in Wales.
The First Minister said Ms Wood was "ready and able" to lead Wales ahead of elections next year.
The two leaders previously appeared alongside one another in televised debates ahead of the General Election earlier this year.
At the Plaid Cymru conference in Aberystwyth, Ms Sturgeon said: "Friends, in those debates Leanne Wood put forward a modern approach to politics – principled, passionate and prepared to lead Wales.
"I was proud of Leanne, I know you were proud of Leanne and I promise you I will always work with Leanne Wood in the best interests of our two countries."
Ms Sturgeon also thanked Plaid Cymru supporters for their campaigning efforts during the independence referendum, saying she hoped to be able to "repay the favour".
Ms Wood also spoke at the SNP conference in Aberdeen earlier this month.
The First Minister added: "If the SNP can win in Scotland, there's no reason at all why Plaid Cymru can't also win in Wales.
"Not at some distant point in the future, but now – next May – at this election."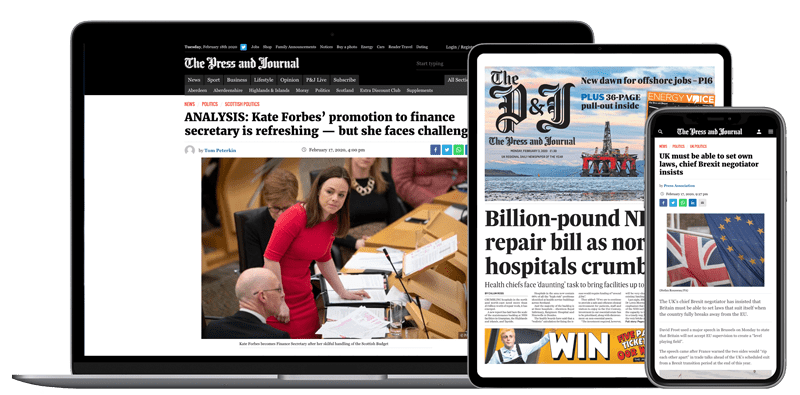 Help support quality local journalism … become a digital subscriber to The Press and Journal
For as little as £5.99 a month you can access all of our content, including Premium articles.
Subscribe