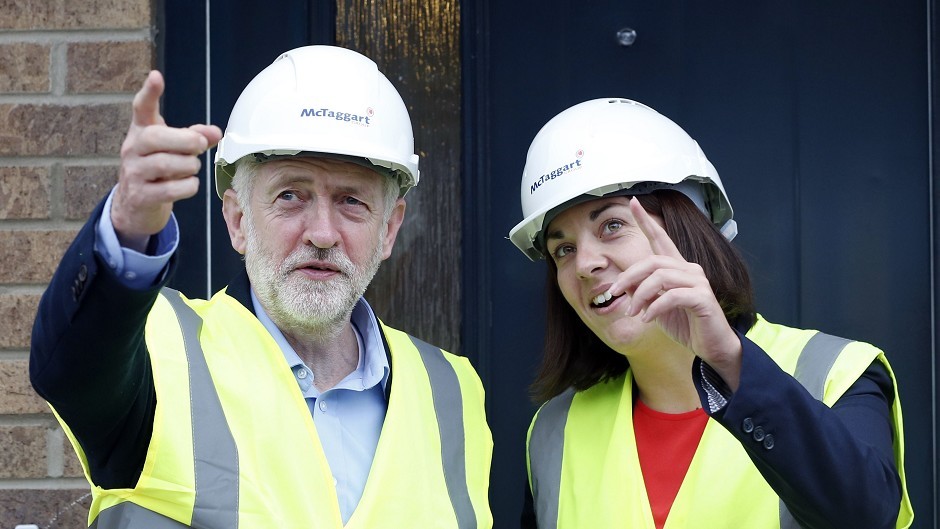 Labour's leader in Scotland has revealed she gets out of bed every morning "desperate to make this country fairer".
Kezia Dugdale said she would "love" to be first minister, insisting she did not get into politics to languish on Holyrood's opposition benches.
She also told The Press and Journal that Labour's campaign for next year's Scottish Parliament elections would be much more regionally focused.
Aberdeen-born Ms Dugdale made the comments as activists gathered for the party's conference in Perth.
"I'm political because I believe the country can be better than this," she said.
"I get out of my bed every day desperate to make this country fairer, to end child poverty, to give everyone in a life an equal start, a chance.
"And every day out of government is a day away from realising that possibility.
"I would love to be first minister. I didn't come into politics to sit on the opposition benches."
She said the additional powers currently being devolved to Scotland would make Holyrood "tremendously powerful".
"The potential to change people's lives is enormous and finally there are no more excuses, we simply have to do it," she added.
Asked how she thought Labour would fare next year, she refused to make a prediction on the number of seats it would win.
Success, she insisted, would be a recognition the party is changing and voters once again seeing Labour as a "credible force" within Scottish politics.
Ms Dugdale, who was raised in Elgin, criticised the "centralised" nature of the general election campaign.
She added: "It's a fault of mine because I was there, I was around the table, I was as involved in this as anyone else.
"So looking to 2016, I have got strong plans to have regional based campaigns."
Meanwhile, Ms Dugdale will today make a pledge worth hundreds of millions of pounds to restore tax credits – funded by using new powers to get top earning Scots to pay more on their income.
She will use her key-note conference address to outline how the party would use "the real powers that are coming to the Scottish Parliament to change things".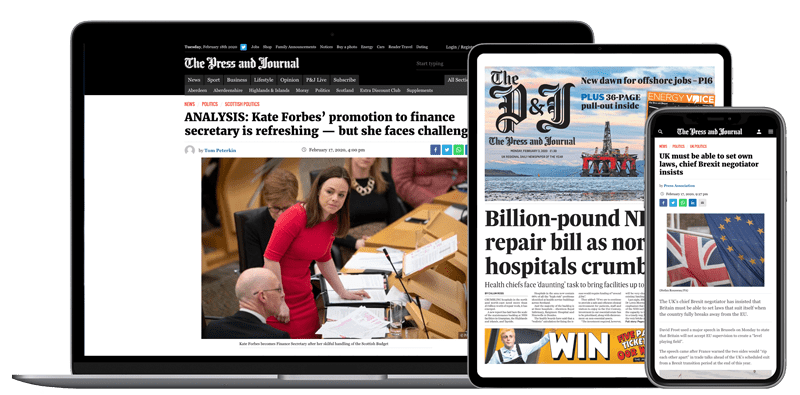 Help support quality local journalism … become a digital subscriber to The Press and Journal
For as little as £5.99 a month you can access all of our content, including Premium articles.
Subscribe