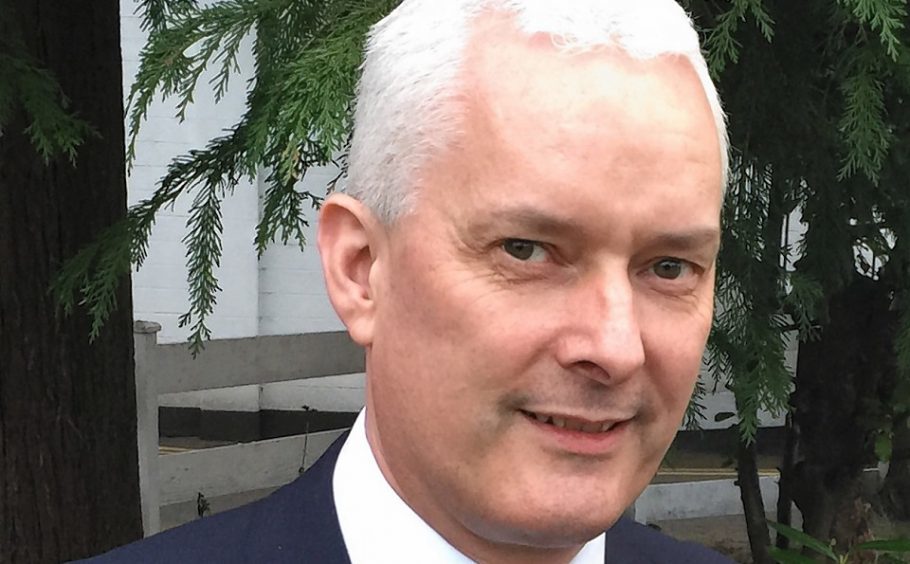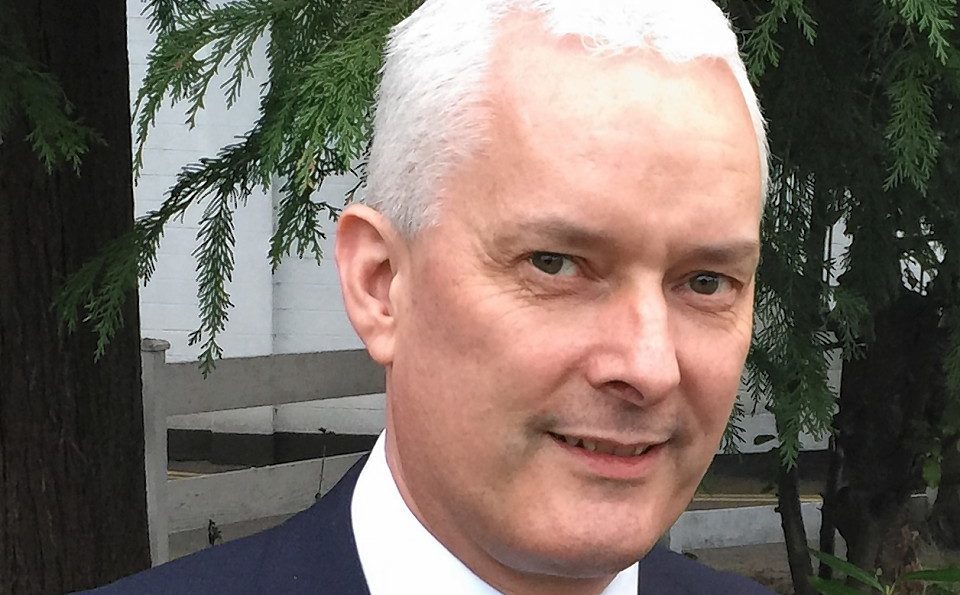 An SNP MP who apologised after being accused of posting an anti-Semitic tweet has visited Israel and Palestine to develop his understanding of the conflict.
Paul Monaghan, who represents Caithness, Sutherland and Easter Ross, spent four days travelling in the region.
He met people from various backgrounds and attended briefings with leaders on both sides of the conflict.
The North MP said he was "saddened by the horrifying scenes" he encountered during the trip last week.
He added: "I was there for just four days but experienced first-hand the effects of tear gas on three of those days, a riot on one, and found myself in close proximity to gunfire on another.
"I was appalled to find children and young people in hospital being treated for horrendous gunshot injuries."
In September, the Jewish Chronicle accused Mr Monaghan of posting an anti-Semitic tweet.