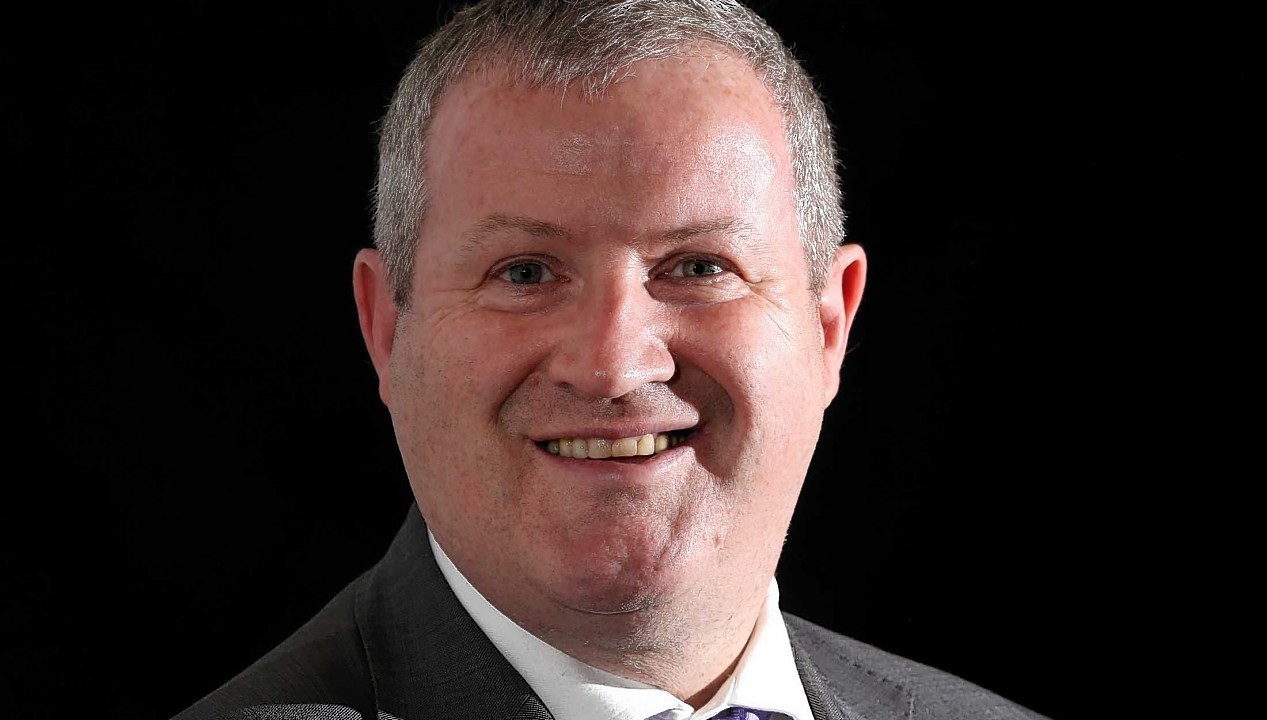 An SNP MP has been criticised after it emerged a company he is linked to is being monitored by the Information Commissioner's Office.
The authority, which can fine firms over nuisance calls, confirmed it had received "a number of complaints" about funeral plan provider Golden Charter Ltd.
An ICO spokeswoman said the business would be monitored until the end of January.
But she added – because Golden Charter had committed to making changes to its marketing campaigns – the ICO did not expect any enforcement action would be required.
Ian Blackford, who represents Ross, Skye and Lochaber, is chairman of the Golden Charter Trust, which holds the payments made by plan holders and pays the agreed invoice value to funeral directors.
It is a separate financial entity and run by a board of independent trustees.
But the connection prompted claims of hypocrisy from opponents, with north-east Tory MSP Murdo Fraser saying it was the "now too familiar example" of an SNP MP saying one thing and doing another.
In June, Mr Blackford signed an early day motion, lodged by SNP colleague Patricia Gibson, on nuisance calls.
It urged the UK Government to look at whether "the rules around how our data is collected, used and traded needs to be tightened".
A Golden Charter spokesman said its discussions with the ICO largely referred to data purchased from third parties.
He also pointed out the nine complaints – six from the Telephone Preference Society and three from the ICO – were not necessarily about cold calling.
He added: "We have always believed we were adopting the recommended best practice.
"The ICO concluded that the complaints might be as a result of the manner in which we were obtaining leads via 'survey' calls.
"The ICO did not request a response but did draw our attention to the direct marketing guidance on their website.
"That advice further changed our interpretation of what is required and we moved to adopt the additional suggestions of the regulator."
Golden Charter Ltd has now moved from an amber rating for "concerns about compliance" on the ICO website to green for "good improvements demonstrated".
Mr Blackford declined to comment, but an SNP spokesman said: "The company received a small number of complaints and changed the way they operate to resolve the issue."