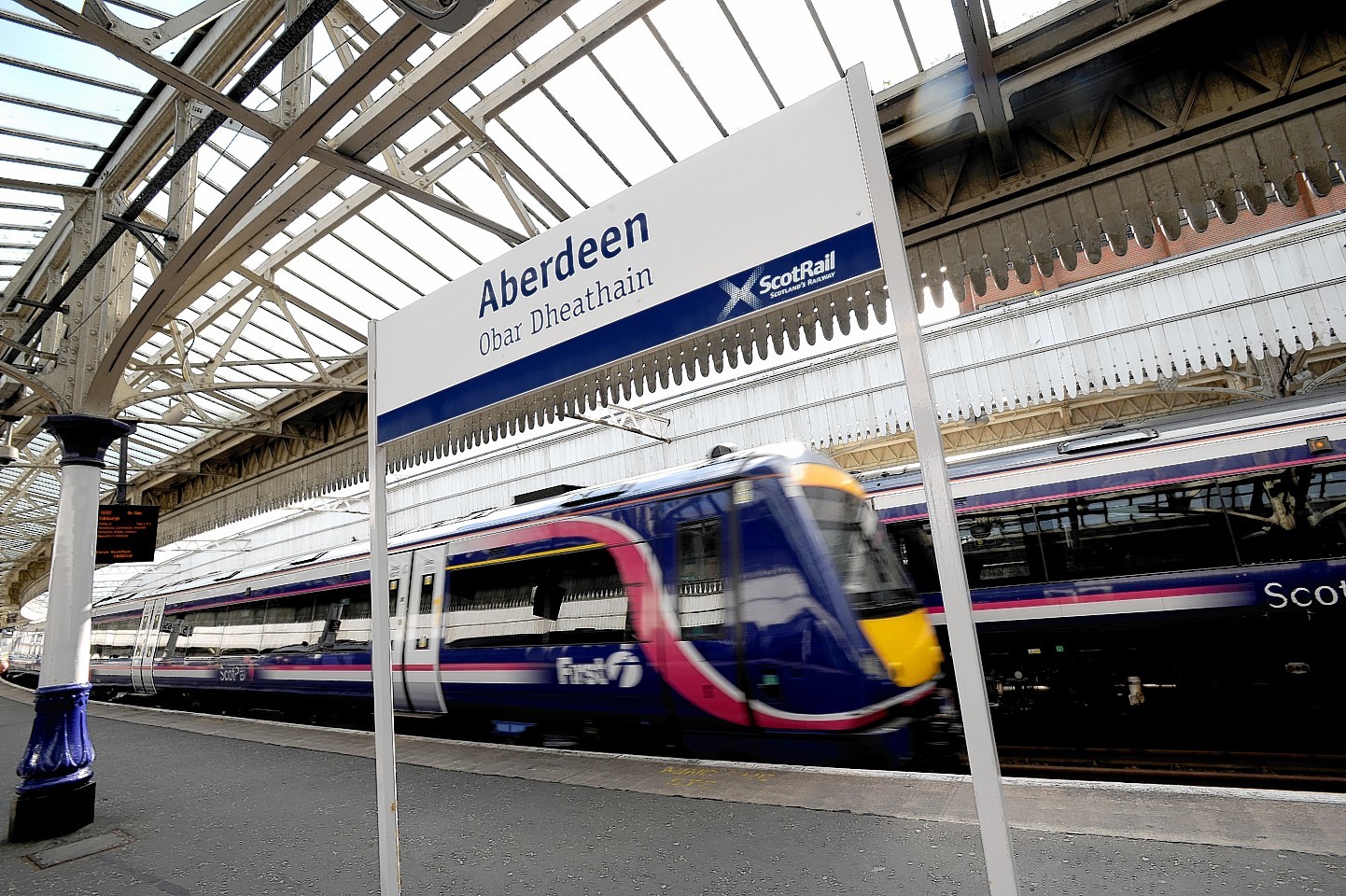 The north-east has been "crying out" for improved rail links with the Central Belt, an economics expert said today.
Professor David McCausland, head of economics at Aberdeen University, told the Press and Journal better connectivity would anchor business activity in the region.
He welcomed the Scottish Government's pledge of £254million for infrastructure, announced alongside the Aberdeen City Region Deal yesterday.
Of that, an initial £200million will go towards helping improve journey times and increase capacity on key rail links between
Aberdeen and Edinburgh and Glasgow.
Prof McCausland said: "My initial reaction is extremely positive from a Scottish economy perspective moving forward in an uncertain global environment.
"We want things that increase our national income and provide the infrastructure for growth.
"Investment in this kind of infrastructure is exactly what's needed."
On the commitment to improve rail connectivity, he added: "That's clearly something Aberdeen as an economy has been crying out for for years.
"Upgrading that and the capacity is, I think, essential and really welcome in the city.
"With the challenges in the oil industry, to have that increased connectivity to financial centres like Edinburgh and the important economy of Glasgow is of great benefit to Aberdeen and the region around it.
"It helps to keep economic activity in the city rather than (businesses) looking further away."
The fact a flight to London from Aberdeen is quicker than a train to Edinburgh sent "the wrong signals", he added.
Some £24million will be spent on the trunk roads programme, £10million on extending digital infrastructure and £20million on infrastructure to unlock housing sites of strategic importance to local authorities.
Prof McCausland said: "I think they have probably got the balance of funding right.
"Clearly you want to encourage the use of public transport so rail investment is the most important. However it also helps to have a good road network."
He added the combination of the City Region Deal – focusing on the knowledge side of infrastructure – and the extra Scottish Government money was a good one.
"If you are looking at what drives economic growth, it's knowledge, technology and having the infrastructure to support these aspects.
"So in a way it's a good combination – they dovetail well together. It's also an important catalyst to give confidence to other investors."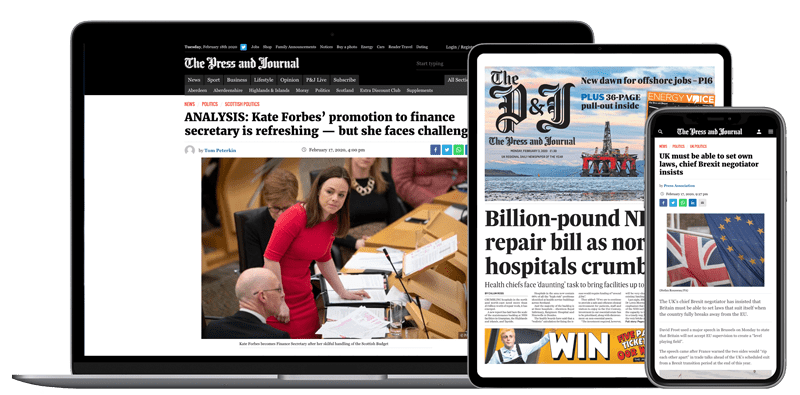 Help support quality local journalism … become a digital subscriber to The Press and Journal
For as little as £5.99 a month you can access all of our content, including Premium articles.
Subscribe