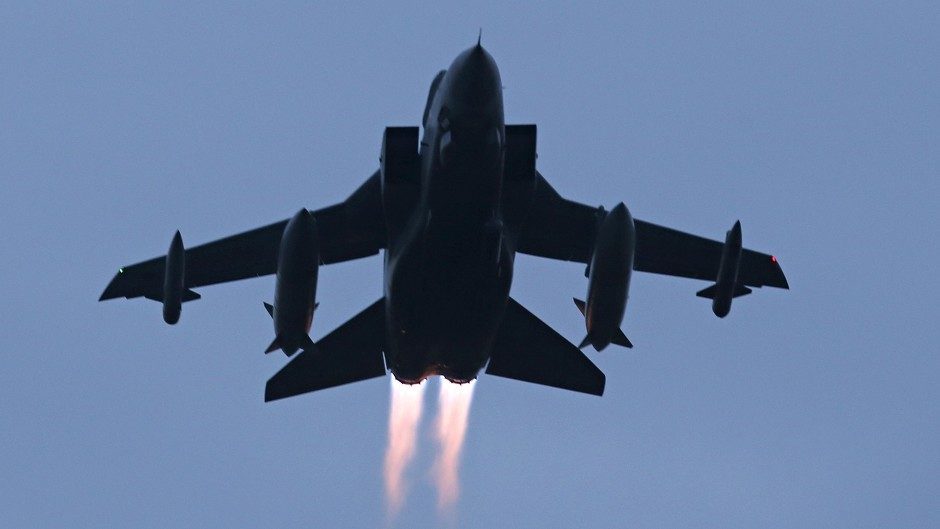 A former RAF Lossiemouth station commander is to join the top echelon of the Armed Services.
Air Marshal Sir Stephen Hillier is to be promoted to Air Chief Marshal and appointed as Chief of the Air Staff.
He will take over the post from Air Chief Marshal Sir Andrew Pulford in July.
Defence Secretary Michael Fallon confirmed the Queen had approved his appointment yesterday.
A Tornado GR4 pilot and flying instructor, Sir Stephen has been deputy chief of defence staff for military capability in the Ministry of Defence.
He has more than 3,500 flying hours and extensive operational and command experience.
His most recent command appointment was as air officer commanding 2 Group from 2008-10.
In that role he was responsible for the RAF's ISTAR (information, surveillance, target acquisition and reconnaissance), air transport, air refuelling, force protection and search and rescue capabilities.
In 2004, he was made a CBE and in December 2013 appointed Knight Commander of the Most Honourable Order of the Bath.
He was also awarded the Distinguished Flying Cross for operations over Iraq in 1999 and the United States Bronze Star for operations in 2003.
Sir Stephen was a group captain and RAF Lossiemouth's commanding officer at the time.
Last year, he was put in charge of the Royal Navy's £6.2billion aircraft carrier project, prompting criticism from former Navy chief Lord West who said it would make Britain a "laughing stock".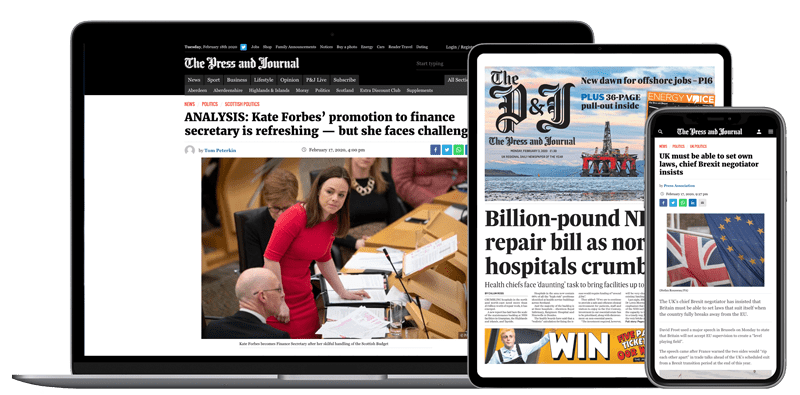 Help support quality local journalism … become a digital subscriber to The Press and Journal
For as little as £5.99 a month you can access all of our content, including Premium articles.
Subscribe