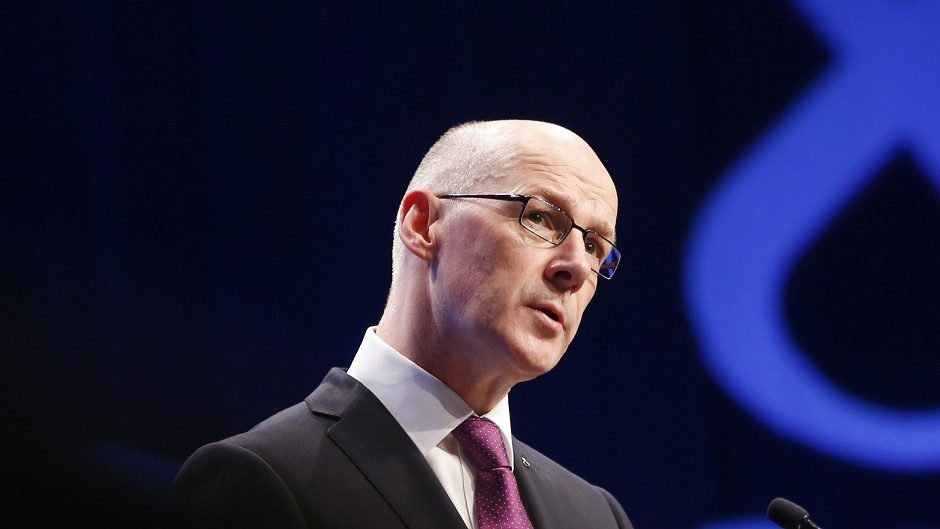 John Swinney has insisted there is still "considerable distance to travel" before an agreement can be reached on the funding deal that will underpin further devolution.
The SNP finance secretary was in London yesterday for talks with chief secretary to the Treasury Greg Hands on the Scotland Bill's accompanying fiscal framework.
Arising from the recommendations of the post-referendum Smith Commission, the legislation will bring new responsibilities over tax and welfare to the Scottish Parliament.
An agreement setting out how Scotland's annual block grant from the Treasury will be adjusted to take account of the new powers is required.
Speaking after his meeting, Mr Swinney said there were still two different sets of proposals on the table.
He told reporters in Westminster: "We will not sign up to an agreement that is not right for the people of Scotland.
"The powers that are coming to Scotland are valuable powers, powers that we want to exercise on behalf of the people of Scotland, but we can't exercise those powers at any price."
The latest talks came amid claims of brinkmanship by the Scottish Government in light of the fast approaching February 12 deadline to secure a deal.
But Mr Swinney said he wanted to get an agreement, adding: "I'm committed to giving as much time as this takes to resolve the issues."
The timetable, he added, was due to the need for parliamentary accountability and scrutiny.
Pushed on whether he had confidence a deal could be reached, he said: "Whether we get there or not will be dependent on the issues we are discussing, whether we can get to points of agreement. But it will not be for a lack of trying."
First Minister Nicola Sturgeon has warned that Scotland stands to lose billions of pounds over the next few years under the Treasury's proposals.
More talks between the two governments are due to take place by phone in the coming days, with another face-to-face meeting planned for next week.
A UK Government spokesman said: "The eighth round of discussions between the UK and Scottish governments have shown yet again our willingness to engage with and listen to the Scottish Government's concerns."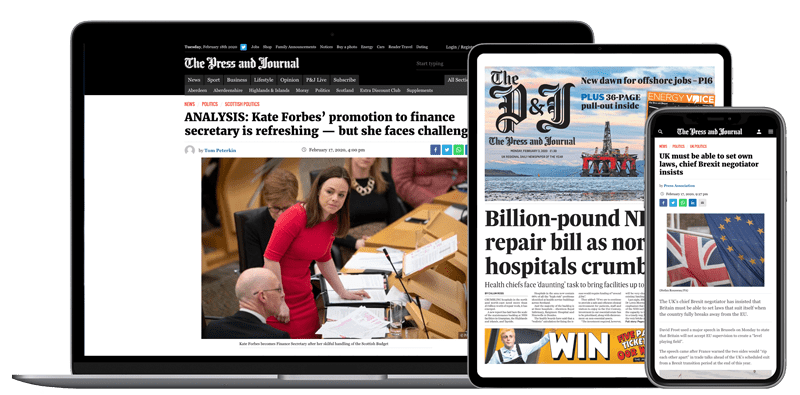 Help support quality local journalism … become a digital subscriber to The Press and Journal
For as little as £5.99 a month you can access all of our content, including Premium articles.
Subscribe