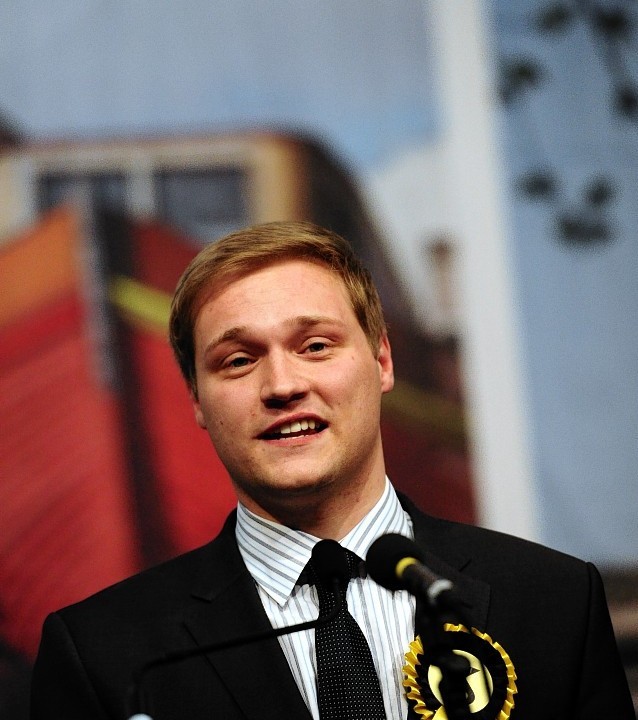 UK Environment Secretary Liz Truss insisted yesterday she has not ruled out bidding for EU cash to help victims of the winter floods.
The Tory frontbencher told MPs the government needed to know the total cost of the damage before applying ahead of the end of February deadline.
Her comments were welcomed by north-east MP Stuart Donaldson, whose Deeside constituency was severely affected by flooding.
Last month, when he pressed the minister to look into the EU Solidarity Fund, she told him to "bear in mind" it would take seven months to actually receive any money.
But yesterday, she confirmed the government had not ruled out an application.
She added: "We've got until the end of February to apply and we need to find out what the total cost of the floods (was) before an application would be made."
Mr Donaldson told the Press and Journal he had now written to the minister to clarify who her department was working with in West Aberdeenshire and Kincardine to accurately assess the costs of the damage.
He added: "I have also asked the secretary of state to give me an indication if she is confident that she will have a full assessment of the costs in West Aberdeenshire and Kincardine before the deadline of the end of February."
Labour warned time was running out and said it was "imperative" for ministers to do "everything possible to maximise resources".
Shadow environment minister Alex Cunningham said the winter floods were estimated to have caused damage totalling £5billion.
On the EU cash, he told Ms Truss: "Time is running out, only three or four weeks for an application in relation to Cumbria, will you just get on with the job and do it now please?"
Ms Truss defended the government's spending on flood defences in comparison to the previous Labour administration.
She said: "Our priority has been making sure we get funding to affected homes and businesses as soon as possible.
"Our priority has been making sure we make £200million available to fix the damage and help communities to get back on their feet."
Last month, the Scottish Government – which has responsibility for the issue in Scotland – announced more than £12million of new funding would be made available to help areas affected by the severe weather.
Unveiling the commitment, First Minister Nicola Sturgeon said it was in addition to the £4million allocated by Scottish Finance Secretary John Swinney in his draft budget statement.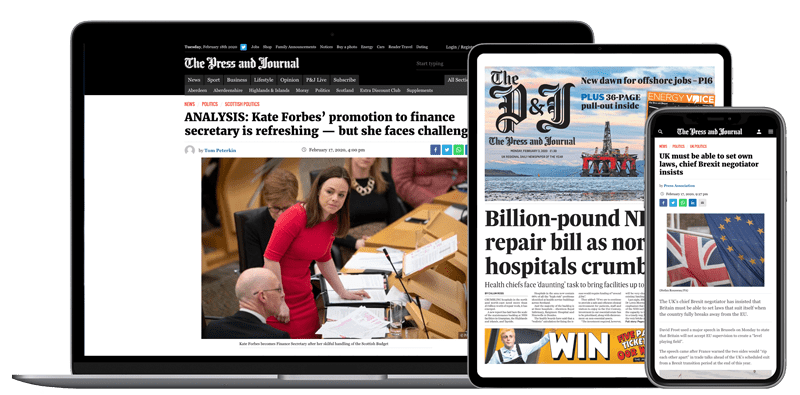 Help support quality local journalism … become a digital subscriber to The Press and Journal
For as little as £5.99 a month you can access all of our content, including Premium articles.
Subscribe