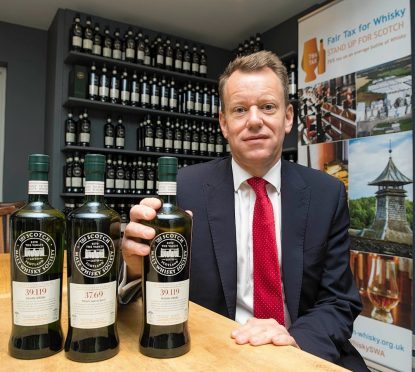 The chief executive of the Scotch Whisky Association has insisted the industry would "survive" a British exit from the EU – but warned business would be harder outside the single market.
David Frost said he was not a "catastrophist", arguing the product would continue to be successful "come what may".
But he hailed the "single set of rules" being a member of the EU brings and said it was "hard to see what would be easier" if the UK voted to leave.
Speaking in favour of Britain remaining in the union, he told the Press and Journal: "For the industry, the strong mood is support for EU membership."
He said there were three main reasons – the single market, the EU's trade agreements with other parts of the world and intellectual property protection for the term Scotch Whisky.
Pointing to the single set of regulations on things like bottle sizes, he added: "It would be nicer if there were more of those single rules actually than there are at the moment – the more the better.
"Labelling is a good example where there are still lots of national rules – how big they have be, what kind of health warnings or environmental information has to go on them.
"It's still not possible to produce a single label for the whole of the EU, even though you can produce a single bottle.
"More effective single market is really what it's about."
Asked about the potential consequences of a Brexit, he replied: "I'm not catastrophist about this.
"This is a great industry and it has survived all sorts of vicissitudes all round the world over many hundreds of years.
"We would carry on being successful come what may."
But he added: "It is hard to see what would be easier if we were out.
"I don't think anything the out campaign has said so far has really convinced me there's anything that would be easier.
"From the industry point of view, it's about the economy. What matters to us is the economy. There's a lot of evidence the single market has boosted UK GDP.
"The EU is a great global trader and it doesn't seem to make sense to cut off from that for an industry that exports 90% of what it produces."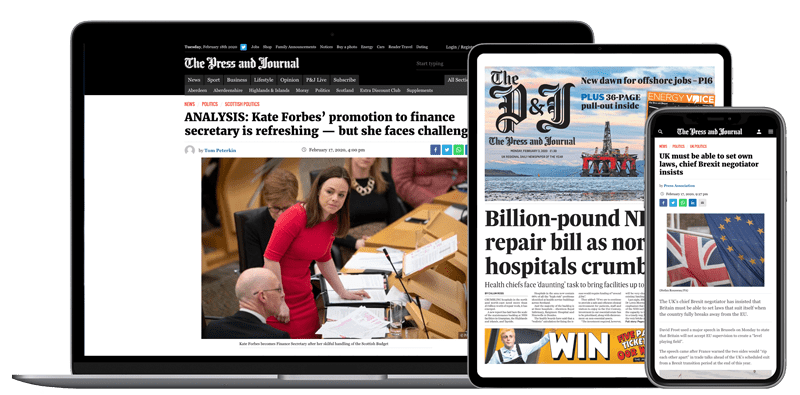 Help support quality local journalism … become a digital subscriber to The Press and Journal
For as little as £5.99 a month you can access all of our content, including Premium articles.
Subscribe