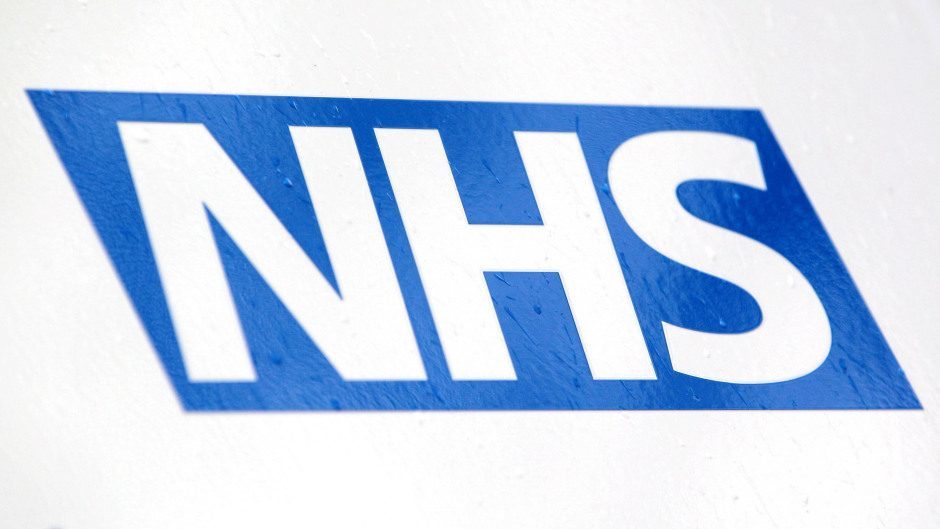 Nearly 25,000 NHS patients were referred to private hospitals and clinics for surgery last year, new figures reveal today.
The number passed on for elective operations went up from 1,208 in 2010/11 to 24,752 in 2014/15.
In NHS Grampian, just 16 patients were referred to private hospitals, clinics or units five years ago.
This rose to just over 900 in 2012/13 and more than 2,500 in 2014/15.
In NHS Highland, there were no referrals between 2010/11 and 2013/14 – but 178 last year.
The number of referrals from Grampian and Highland to other NHS boards also grew over the same time period, although the increase was significantly less marked.
For Scotland as a whole, it went up from 42,782 in 2010/11 to 43,211 in 2014/15.
The Press and Journal understands the increase in private referrals can be explained in part by the introduction of the Scottish Government's 12-week treatment time guarantee in 2012.
As a way of keeping to the timescale, patients can be given the choice of going elsewhere for surgery.
Some do, while others opt to wait and have the procedure locally, in which case their clock stops.
Jim Hume, health spokesman for the Scottish Liberal Democrats, who unearthed the figures, called them "astounding".
He told the P&J: "Under the SNP Government our NHS has become under-resourced and overstretched."
Conservative MSP Alex Johnstone said it was not the first time the SNP had been warned about the problem and suggested the money would be better spent improving services locally.
Labour's Dr Richard Simpson, a former GP, said despite the increased use of the private sector, the guarantee had never been met.
He added: "The NHS is our most valued public service, but people will be concerned that it is not getting the resources it needs under the SNP."
An NHS Grampian spokeswoman said the board was committed to meeting the waiting times target for all patients, but added: "Currently it is not always possible for us to do this locally.
"There are protocols in place which allow for referral to other centres – both NHS and private."
She said the board expected a reduction in referrals to the private sector as the impact of investment in new theatres and additional staffing took effect.
An NHS Highland spokesman said in line with other parts of Scotland, the board faced growing demand for orthopaedic procedures and operations, largely due to an increasingly ageing population.
He added: "As a result, at times we have been unable to match supply with demand.
"In order to ensure patients are treated in a timely manner, we have referred a number of patients to private facilities for procedures, as well as the national waiting list centre at the Golden Jubilee Hospital."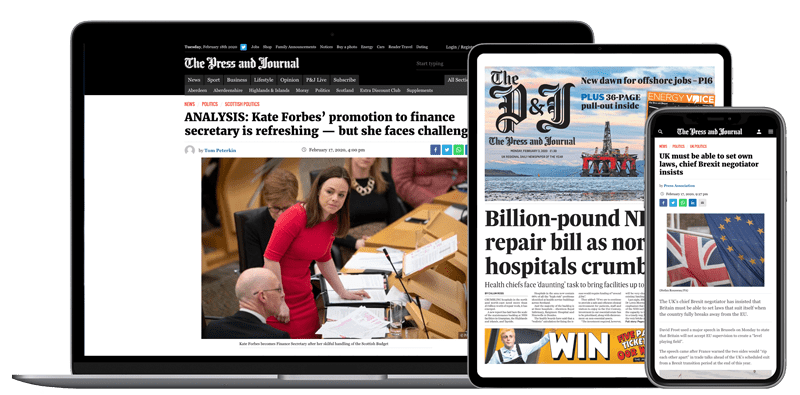 Help support quality local journalism … become a digital subscriber to The Press and Journal
For as little as £5.99 a month you can access all of our content, including Premium articles.
Subscribe