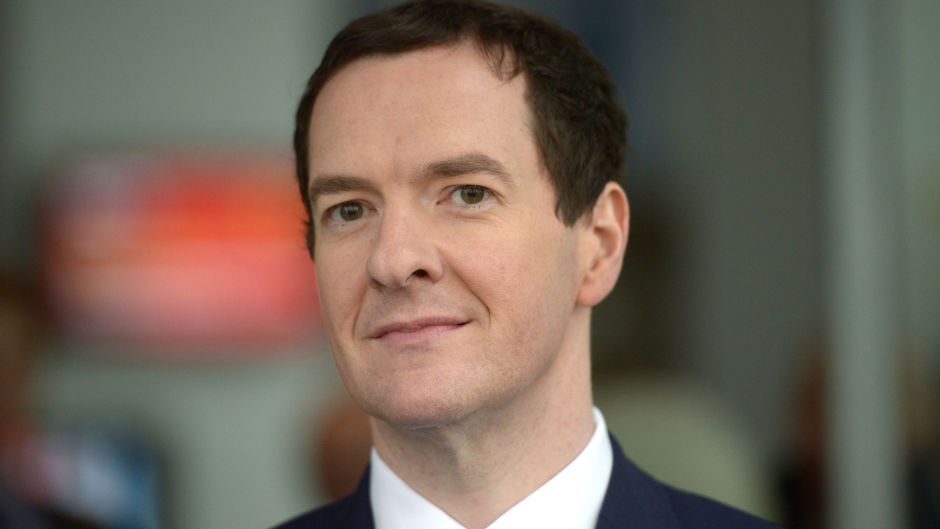 George Osborne did apologise yesterday.
He told the House he was "sorry" that Iain Duncan Smith had chosen to resign from the Government over the planned and hastily withdrawn cuts to disability benefits.
But that's where the contrition ended.
Indeed, the chancellor was in anything but apologetic mood when he opened proceedings on the final day of the Budget debate.
He came out swinging, ready for battle – and not just to try and regain some of the shine that has undoubtedly come off in recent days.
On the contrary, this was a fight for his future.
Critics – and some commentators – have been quick to suggest that his leadership chances are now shot.
But – as became clear during yesterday's performance at the Despatch Box – he's not willing to relinquish that dream without a scrap.
His voice was raised from the start, his tone and demeanour were combative and there was no hint of humility.
The chancellor brazenly deflected the calls for an apology one by one, even paying tribute to the former colleague at the centre of his grief and standing by the key principle of "living within our means".
And by the time the SNP's George Kerevan politely asked if he could "just apologise", Osborne was firing on all cylinders.
It was the Scottish nationalists who should apologise, he countered, for trying to convince the Scottish people of the flawed economic case for independence.
And while he was at it – Labour should apologise too, for failing to keep welfare spending under control during its time in government.
Then he inquired why former shadow work and pensions secretary Rachel Reeves wasn't thanking him for the flood defence package outlined in the Budget?
As for Yvette Cooper, she was told: Look at what happened when you were chief secretary to the Treasury.
His strategy? Front up, go on the offensive, deflect at all turns, and, if possible, get a few keen backbenchers (not those who objected to the welfare cuts in the first place) to stand up and praise him to the skies.
The chancellor also clambered for the higher ground by claiming the Budget debate was all about democracy.
As much as the bravado was necessary, his resilience was impressive amid the predictably relentless heckling, jeers and almost constant attempts at interventions.
He had no choice but to run the gauntlet – the last few days had been too damaging, both to him personally and his party.
But while he may still be down, and there is certainly ground to make up in terms of leadership credentials, I don't think he can be dismissed as being a dead duck just yet.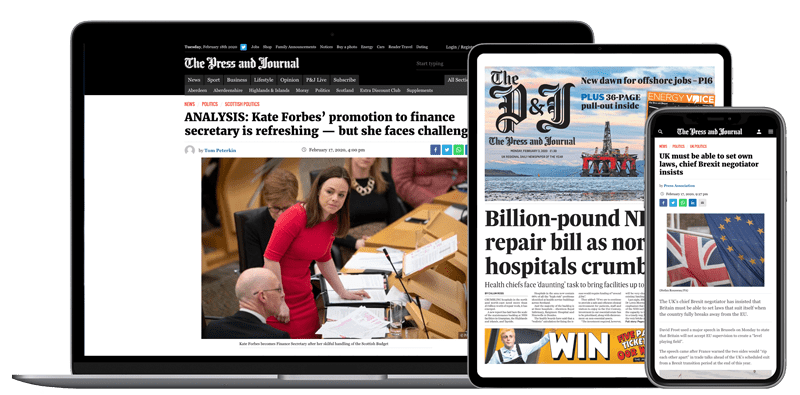 Help support quality local journalism … become a digital subscriber to The Press and Journal
For as little as £5.99 a month you can access all of our content, including Premium articles.
Subscribe