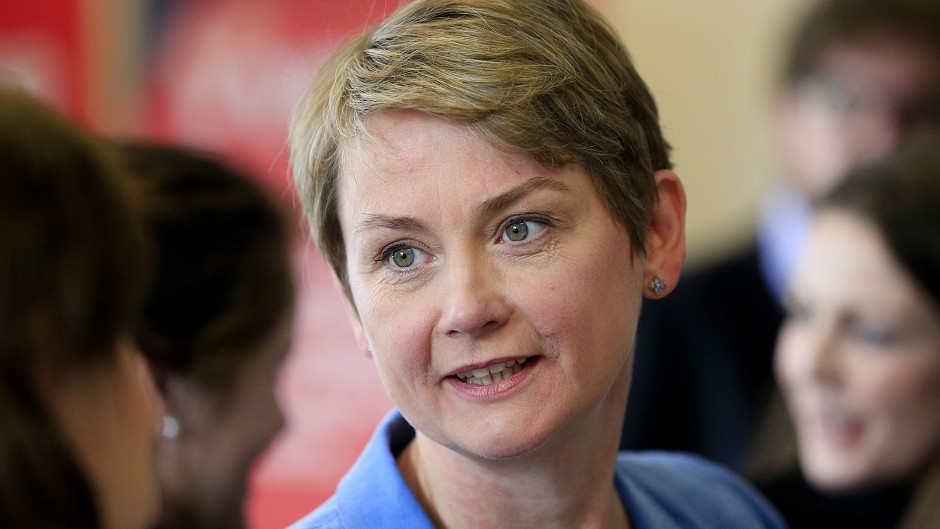 The SNP benches erupted in spontaneous applause yesterday as former shadow home secretary Yvette Cooper told the prime minister his policy was "putting the country to shame".
Some MPs also leapt to their feet as she questioned David Cameron's suggestion unaccompanied child refugees in Europe are safe.
The Labour MP, who chairs her party's refugee task force, asked: "There are children's homes full in Italy and Greece and over 1,000 children will sleep rough in Greece alone tonight, how are they safe?
"Ten thousand children have disappeared in Europe, how are they safe?
"The agencies say that children are committing survival sex, they are being abused, subject to prostitution and rape. It is not insulting other European countries to offer to help, they want us to help."
Mr Cameron defended the Government's position, adding: "We have a proud record and nothing to be ashamed of.
"I would say the crucial point is this, how do we in Britain best help child refugees?
"We think we help them by taking them from the refugee camps, taking them from Lebanon, taking them from Jordan."
Labour peer Lord Dubs, who has led the call for the UK to take in more vulnerable children from Europe, was among the child refugees to arrive in war-time Britain on a Kindertransport train.