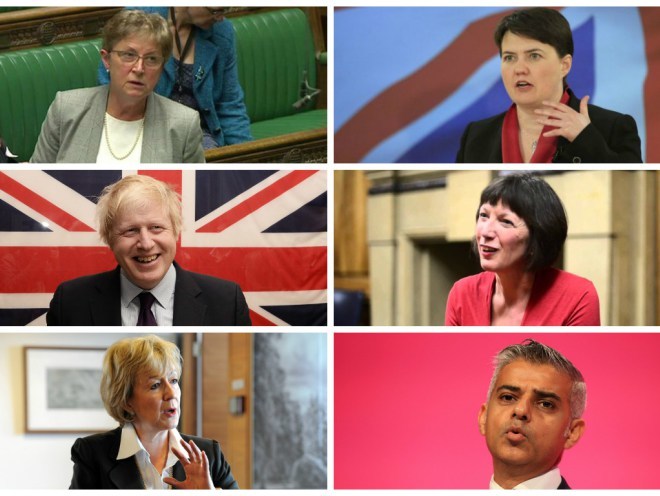 Ruth Davidson 8/10
This was her big chance – and she did well.
Ruth was a little jittery at the start, occasionally stumbling over her words, struggling to find her feet.
But she soon found her rhythm.
She applauded fellow Remainer Sadiq Kahn warmly at the start, and the pair interacted well throughout.
The Scottish Tory leader's target, though, was Boris.
His quotes were thrown back at him, his character criticised.
If Ruth had not been so unequivocal in her comments on not wanting the Tory leadership for herself, you might have thought she saw him as a rival.
The rhetoric was strong,the gesticulation  broad.
It was not quite a polished performance, but it was one that showed depth, quality and even promise.
Boris Johnson 5/10
The door of Number 10 might have just swung shut.
Boris struggled, hamstrung among a panel that failed to let his best qualities shine.
He was funny, of course, buthe struggled to make serious points in a panel persistent in its efforts to skewer him.
Comments about haggis exports,the Balkans and immigration all got great cheers from the (carefully balanced)audience.
But he struggled to make any real, concrete arguments, beyond bombast and bluster.
There was a real sense he was playing to his crowd, not the crowd.
In a debate where he had to swing it for Leave, he failed to appeal across the divide.
Perhaps, with some polls putting the Brexiteers in the lead, he felt he could just sure up support among his own camp.
He got a standing ovation from them, of course – but the rest remained quiet.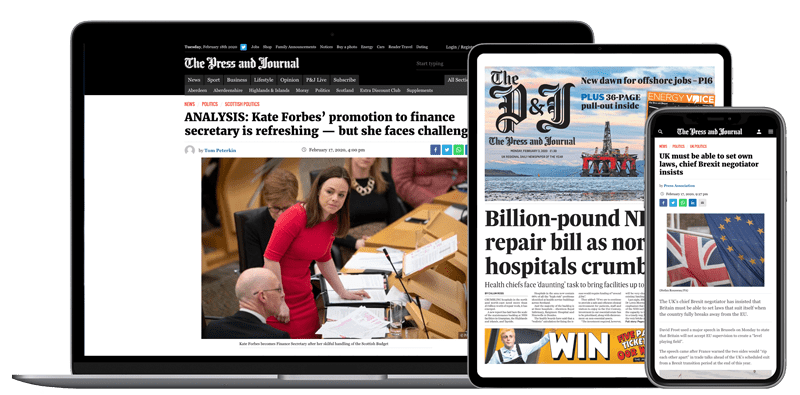 Help support quality local journalism … become a digital subscriber to The Press and Journal
For as little as £5.99 a month you can access all of our content, including Premium articles.
Subscribe