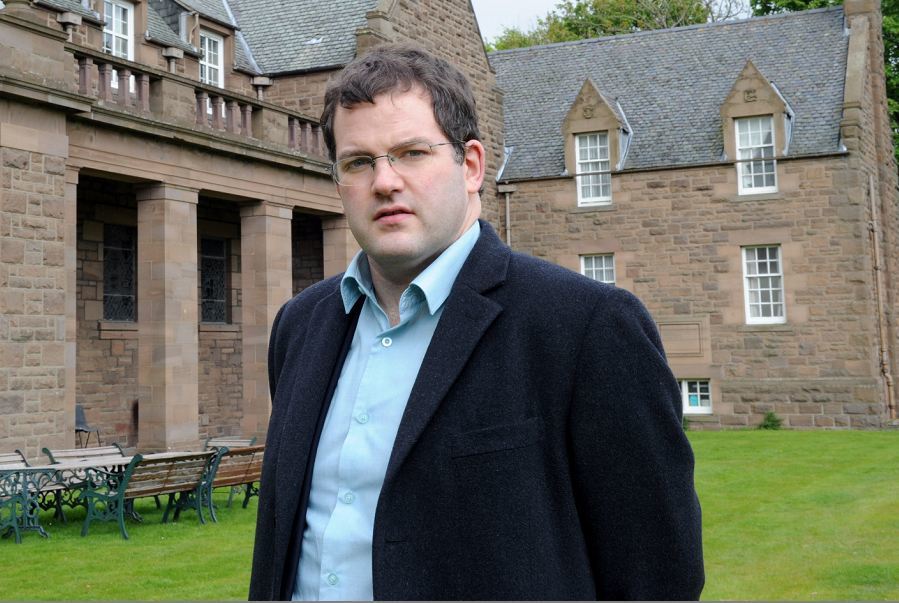 The Scottish Conservatives have said there is an "urgent need for more clarity" on the actions of former childcare minister Mark McDonald.
The opposition party said questions over the Aberdeen Donside MSP's behaviour were "mounting up" after the SNP politician spoke publicly for the first time since his resignation.
In an article in yesterday's Press and Journal, Mr McDonald said he was "determined" to learn lessons and change the way he behaves, and he revealed that he had accepted an offer of professional "support".
He admitted causing "considerable distress and upset" to a woman who later complained, but said he did not intend to stand down as an MSP.
The 37-year-old quit the Scottish Government 10 days ago citing "inappropriate" behaviour, and the Press and Journal later revealed that he had resigned after a complaint was made about a text message he sent which included a reference to a sex act.
Mr McDonald said in his article that there was a "limit" to what he could say publicly about the issue in order to respect the "confidence" of the woman involved.
He added that it was important that people should be able to come forward with concerns about sexual harassment "in a way that does not see any information revealed which they do not wish to be revealed".
But the Tories insisted last night that Mr McDonald's intervention had failed to draw a line under the controversy.
A party spokesman said: "The questions surrounding Mr McDonald's actions are mounting up, and the public are understandably looking for answers.
"If what he did was bad enough for him to cause 'considerable distress', then there is an urgent need for more clarity."
Mr McDonald said in his article that he did not intend to resign as an MSP, having been elected to represent the north-east region in 2011 and succeeding Brian Adam in the Aberdeen Donside seat in 2013.
He said: "It will be for my constituents to decide at the next election whether or not they wish for me to continue in that role."
He added: "Ultimately I will be judged by others on whether I can change my behaviour to meet the very high standards that people rightly demand of their politicians. I can only ask that I be given that chance."