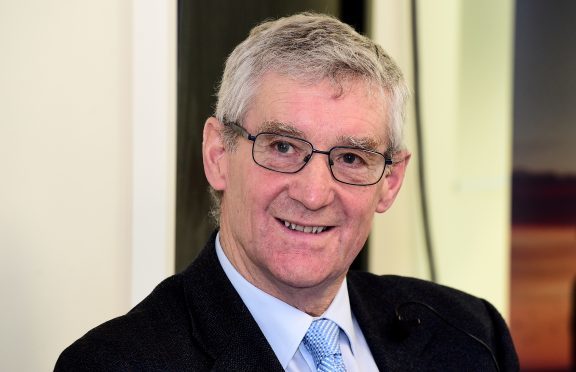 SNP budget demands are merely "manufacturing grievance", according to a north-east MSP.
Shadow Secretary for Rural Affairs, Peter Chapman, claimed that Drew Hendry's call to protect £500million in annual EU farm payments had already been guaranteed until 2022.
Mr Chapman insisted both governments must work together to devise a new system for rural payments after that.
He said: "We now have the chance to create a system that works for us, and is fairer to Scottish producers.
"What we need to hear from the SNP is a plan for how they will use the £500 million in rural funding between 2019 and 2022 and what kind of system needs to be devised after that.
"Instead of looking to offer solutions or work constructively, we get more manufactured grievance from the SNP against Westminster.
"It is a broken record, and it needs to change."