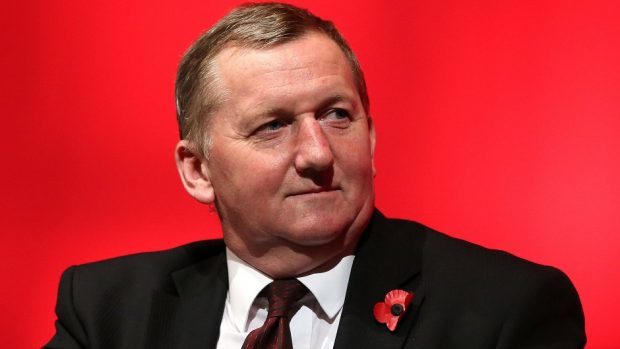 Scottish interim Labour leader Alex Rowley has stepped aside from the role amid claims about his conduct, the party said.
The politician's ex partner has accused him of bombarding her with abusive messages – claims he denies.
He said in a statement: "I totally refute these allegations and will take all steps necessary to clear my name. These allegations must be properly and thoroughly investigated in line with our party's procedures – and I will refer myself to the party so such an investigation can take place.
"While that investigation is carried out, I will step aside as Deputy Leader, as well as Interim Leader, of the Scottish Labour Party."
More to follow.