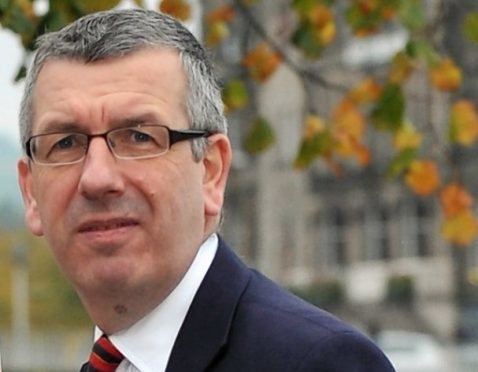 A north politician has welcomed support from the Scottish Government's transport minister for his proposals to introduce a form of graduated licence for young or new drivers.
Highlands and Islands MSP David Stewart (Labour), a long time road safety campaigners, said he his team at the North of Scotland Driver Awareness Team (Nosdat) have been working tirelessly on the scheme for eight years.
In a response to a query from Mr Stewart on the issue, Transport minister Humza Yousaf wrote: "Regarding GDL (graduated driver licensing), the Scottish Government supports the introduction of such a scheme. This remains the young driver initiative with the most clear and unambiguous evidence to show that it reduces the crash rate for new and young drivers, as has been starkly demonstrated by countries around the world which have introduced some form of GDL."
Mr Yousaf said he had been encouraged by the work being done by Nosdat.
Mr Stewart said there is "overwhelming evidence" for introducing the scheme in Scotland, highlighting a 10-year study by Dr Sarah Jones of Cardiff University which found that as many as 22 lives – and £80 million to the Scottish economy – could be saved.
Mr Stewart added: "There is cross party support for this scheme and most if not all motoring organisations deem it the best way forward, yet the UK Government stall and move ever so slowly on this issue which is really frustrating.
"We have come this far and have seen some small movement from the UK Government on new driver training. I will continue to push and drive forward with our proposal in the hope that finally I can convince them of the obvious merits of such a scheme."