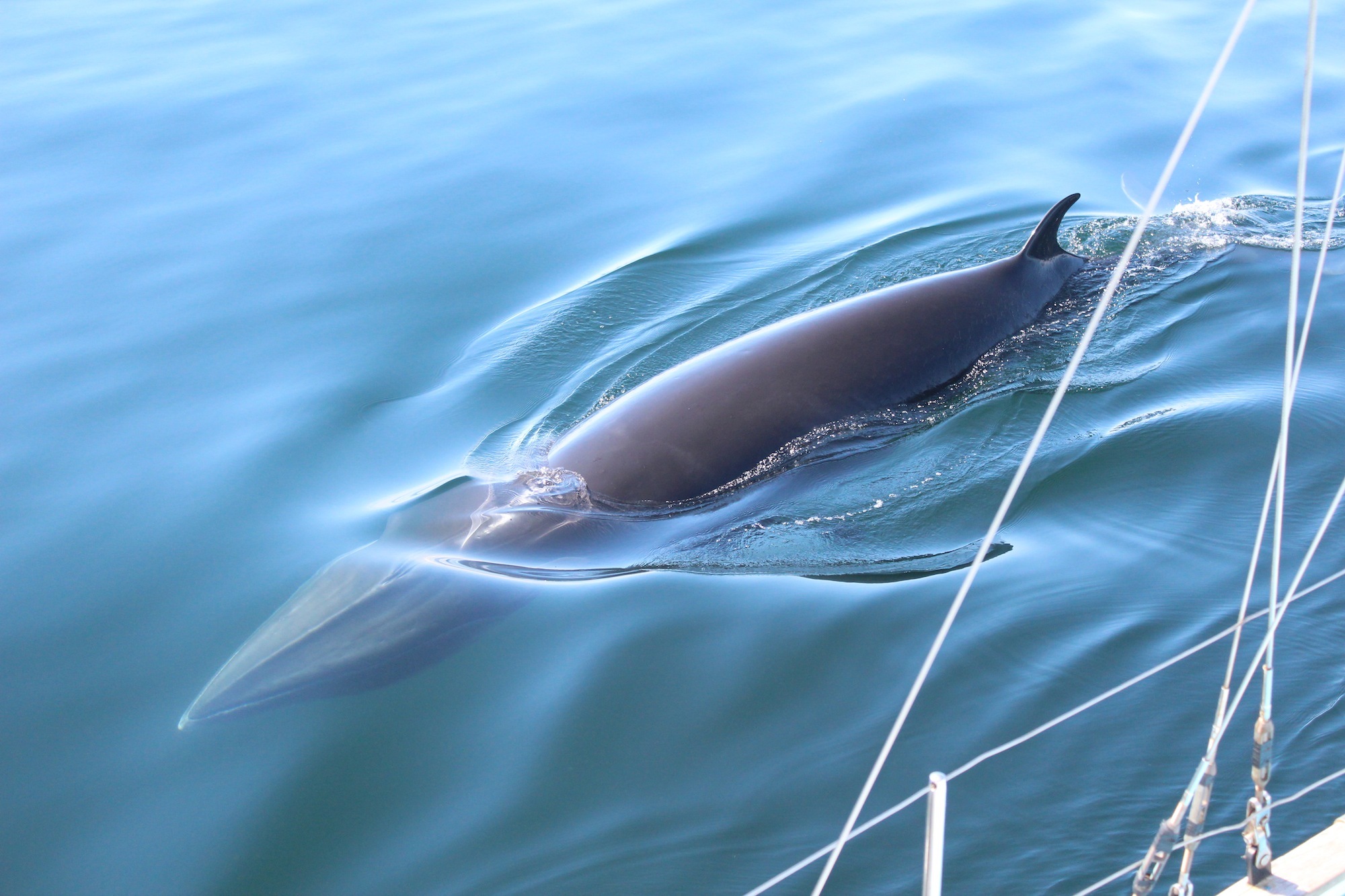 Four special environmentally-protected reserves could be created off the north and north-east coast next year.
The Scottish Government has confirmed that consultation on the proposed new Marine Protected Areas (MPAs) is due to be held later this year, with a view to the sites being designated "by the end of 2019".
The sites are the "Southern Trench" between Buckie and Peterhead, the Shiant East Bank in the North Minch, and the nearby North East Lewis and the Sea of the Hebrides.
Environmental campaigners have long called for the establishment of the extra zones to safeguard the eco-systems, with the waters known to be populated by Risso's dolphins, minke whales and other species.
The Scottish MPA network already covers approximately 20% of the seas and includes 31 nature conservation areas.
Funding for the extension was agreed as part of the SNP's budget deal with the Scottish Greens at the end of last month.
Last night, a Scottish Government spokeswoman said: "The completion of the Marine Protected Area network is a key part of improving the health of Scotland's Seas – and these proposals represent a significant step towards that objective.
"Subject to the 2018/19 Scottish budget receiving Royal Assent, Marine Scotland and Scottish Natural Heritage will take the four Marine Protected Area proposals through the public consultation process in late 2018, with a view to site designation by the end of 2019."
Whale and Dolphin Conservation (WDC) said it first proposed three of the sites in 2011.
"Whilst whales and dolphins are 'strictly protected' in all Scottish waters, Scotland contains some areas where significant aggregations of both species occur and these areas are essential to important activities such as raising calves, feeding and breeding," it said.
"Oversight of all activities in these areas will ensure that minke whales, Risso's dolphins and other species that rely on these important habitats can thrive."
Sarah Dolman, WDC's policy manager in Scotland, added: "Designation and management of these MPAs will put Scotland on the centre stage for mobile species MPA protection and will contribute to an increasingly impressive MPA network."
Scottish Labour's environment spokeswoman Claudia Beamish raised concerns about the delay in designating the Southern Trench in the Press and Journal in December.
She said: "This is a wonderful area that is home to beautiful marine animals, including Minke Whales and Scotland's only Bottle-nosed Dolphins.
"It is fantastic news that Labour pressure has delivered the recognition and protection this area deserves."