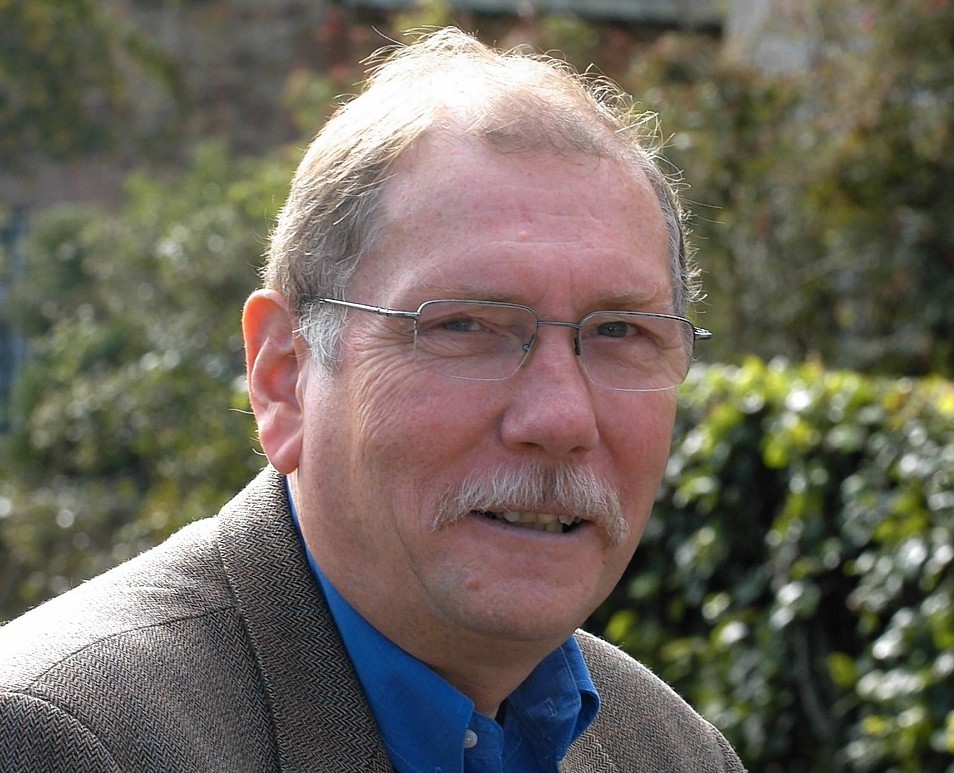 A land reform campaigner has urged Holyrood agencies to spend the same amount of time and effort mapping lost Highland communities as they did for wild land.
Rob Gibson, who served as MSP for Caithness, Sutherland and Ross, made the call after radical proposals were tabled to re-populate townships that were wiped out during the Highland Clearances.
Community Land Scotland, which represents the nation's community buy-outs, suggested that the draft Planning Act should be amended to give ministers and communities compulsory purchase powers to achieve the goal.
And they said that an official map should be created of "no-longer-existing communities" to guide development decisions and act as a "counter-balance" to the Wild Land Map.
Mr Gibson previously found that Scottish Natural Heritage spend almost £100,000 and 350 staff days drawing up wild land core maps in 2014.
He believes the same level of resources should be put into the proposed map of former communities.
The former SNP MSP said: "Recent proposals from Community Land Scotland for repopulation and resettlement of 'no-longer-existing communities' deserve analysis to match the time and effort given by government and MSPs to the SNH wild land mapping exercise.
"It is clear to me that human settlements and rewilding go hand-in-hand and are not mutually exclusive.
"Agency support to map the extent of previously occupied lands must be made available to match the costs rung up by SNH for their wild land mapping project.
"I raised the issue with SNH when I was an MSP and I believe now is the time to match this public spend on the repopulation issues proposed by CLS. The background work needed to underpin the repopulation plans deserves public funding."
Conservation charity the John Muir Trust has also said it "sees no contradiction between the proposals brought forward by Community Land Scotland to open up previously occupied places for people to live and the continued protection for Wild Land Areas".
Local Government Minister Kevin Stewart has said that the Planning Bill will "transform Scotland's planning system and empower communities to have a greater influence over their future, facilitating delivery of the development that our communities need".