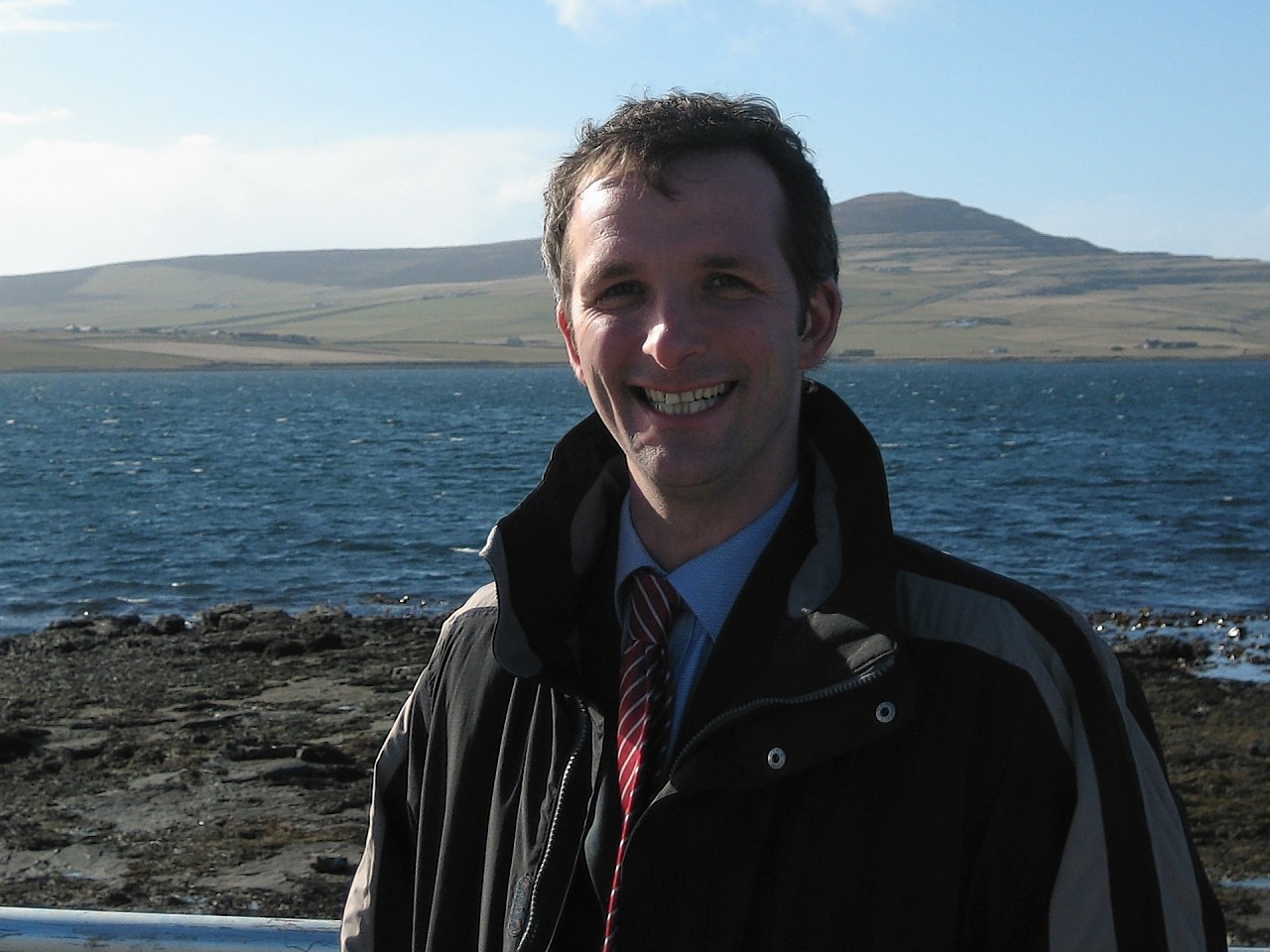 Calls will be made this week for a major review of existing laws to assess whether they negatively impact on the islands – including the creation of the national police force.
Northern isles MSPs Tavish Scott and Liam McArthur have revealed they are poised to lodge a series of amendments to the Islands Bill which is going through Holyrood.
The draft legislation will enshrine a requirement to "island proof" future laws and policies to ensure they do not harm the interests of the islands.
But the local Liberal Democrat MSPs will challenge Scottish ministers to accept that the principle should be applied retrospectively to existing laws as well.
Such a move could lead to a review of the arrangements governing Police Scotland since the amalgamation of regional forces and oversight boards, amid concern over the loss of local accountability.
At stage two of the bill, Mr Scott and Mr McArthur will also call for the boundaries and functions of the island councils and health boards to be protected in the new law, as well as a mechanism to allow local authorities to make requests for additional powers.
Further amendments will aim to enshrine a right to minimum broadband provision, enforce a minimum level and standard for lifeline ferry services across Scotland, and commit the Scottish Government to the introduction of a lucrative Islands Deal.
In a joint statement, Mr McArthur and Mr Scott said: "This bill offers an opportunity to undo the damage caused by an obsession with centralisation and a one-size-fits-all approach.
"Our package of amendments aim to do that by ensuring this bill has real teeth and actually meets the needs and expectations of islanders.
"For example, we want to ensure that 'island proofing' can be applied not just to future laws but also to addressing the worst cases of inappropriate current policy and legislation.
"Meanwhile, true empowerment means devolution of powers. That is why we want a mechanism to make that happen now and into the future.
"Our amendments will also hold the Scottish Government to account in addressing some of the big issues affecting island communities, that too often in the past, have been left at the back of the queue."
A Scottish Government spokeswoman said: "The Islands Bill is a landmark piece of legislation for Scotland which builds islands awareness into decision making across the public sector, ensuring the interests of island communities are firmly at the centre of future legislative, policy and service considerations.
"We welcome interest from across the parliament in this bill and will consider amendments during the state two process."