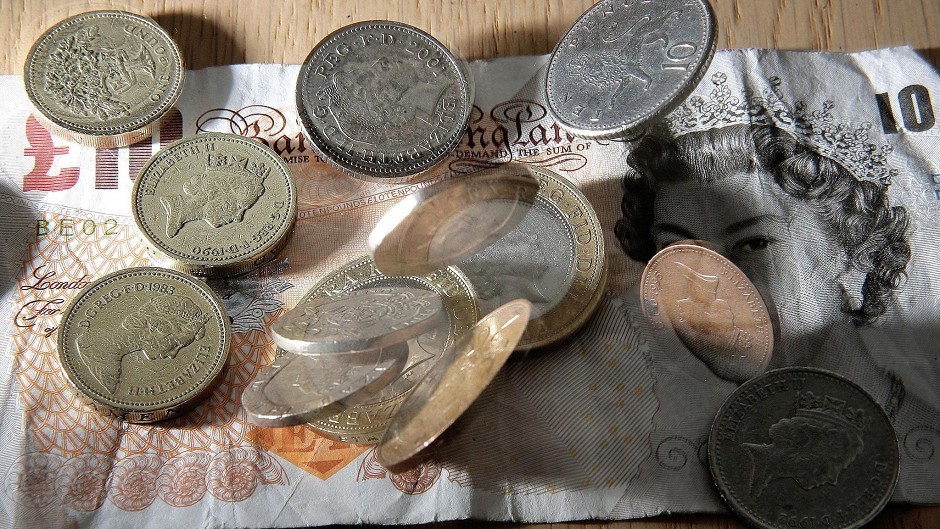 Shops and restaurants at retail parks in Scotland could be hit with higher business rates as part of efforts to revive struggling high streets.
The move has been suggested in a consultation, launched yesterday, on proposals for a major shake-up of the way non-domestic rates are levied.
The changes follow a controversial revaluation which triggered a furious backlash in the north and north-east last year after firms were hit with hikes of up to 300%.
Ministers plan to legislate for the changes early next year, implementing most of the recommendations from the Barclay review, which was carried out by former chairman of RBS Scotland, Ken Barclay.
Reforms include a new delay of a year before rates liability is incurred when a property is built or upgraded, more regular three-yearly revaluations, a reduction in the large business supplement, exemptions for nurseries and an end to exemptions for private schools.
The consultation will also consider holding a pilot project where up to three towns are given new discretionary power for councils to apply rate rises from 2020 for out-of-town retailers or those which do most of their business online.
The proceeds would be used to support businesses in city and town centres which have suffered in recent years amid a rise in retail park and online shopping.
But Scottish Retail Consortium director David Lonsdale criticised the proposal, saying: "This new business rates surcharge is at odds with the Scottish Government's ambition of delivering a competitive rates regime, and introduces a fresh element of unpredictability into the system.
"It will do little to aid town centres since it is not an answer to the high cost of operating on our high streets, nor to the profound shift in consumers' shopping habits."
Scottish Labour's economy spokeswoman Jackie Baillie said: "The shambolic implementation of the revaluation has left many firms confused and facing astronomical increases in their rates, particularly in the north-east.
"Scottish Labour supports a greater frequency of revaluations, but the SNP simply cannot treat our businesses as a cash cow."
Finance Secretary Derek Mackay said: "The launch of this consultation marks the next step in our reform of the business rates system, following the Barclay review.
"It seeks the views of business and other stakeholders on the proposed legislative changes that we intend to bring forward to ensure we maintain a competitive advantage for Scottish ratepayers."
The consultation will run until September 17.