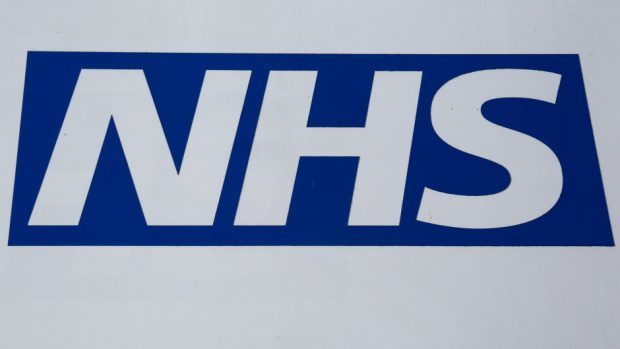 The Scottish Government has again been forced to deny that it is plotting to merge health boards covering Grampian, Tayside and the Highlands and islands.
The latest fears that ministers could move to create a "super-board" emerged as a number of senior health chiefs in these areas prepare to step down.
NHS Highland chief executive Elaine Mead is poised to quit in December, while NHS Grampian boss Malcolm Wright, who is also acting chief executive at crisis-hit NHS Tayside, will also leave both roles later this year.
For more than a year, the six health boards in the north – Tayside, Grampian, Highland, Orkney, Shetland and Western Isles – have been increasingly working together through the North of Scotland Planning Group.
And critics have repeatedly warned that it could form the basis of a new "super-board".
But the Scottish Government dismissed the claims, saying: "We are confident of the leadership in place across health boards.
"Where vacancies are going to occur, boards are already planning their recruitment processes and keeping us updated on the progress. There are absolutely no plans to merge health boards."
In April, First Minister Nicola Sturgeon said it was now an "appropriate time" to look at the governance of health boards, and added she wanted "regionalisation to evolve", but that she would not support "hard-wired structural changes".
However, Highlands and Islands MSP Jamie Halcro Johnston urged the Holyrood government to be more upfront about its plans.
The Conservative said: "It's clear that the direction of travel in NHS Scotland is to bring health board functions together, but there are real questions over how far the SNP government see this process going.
"Local accountability is a key part of our health service, with councillors currently represented on NHS boards to give an elected voice to their communities.
"Any proposals that could undermine or water down that important link would clearly be unacceptable."