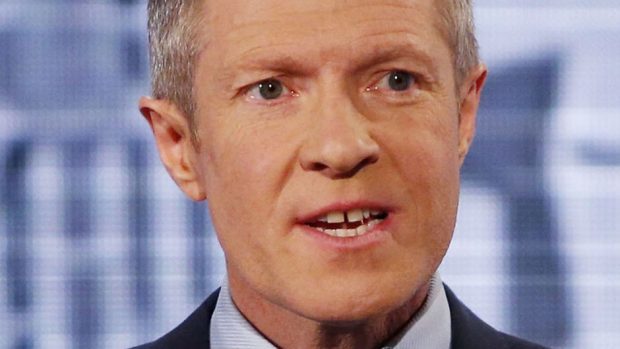 Furious teachers from the north and north-east have told Scottish ministers that controversial Primary 1 tests are "cruel nonsense" and "completely inappropriate".
It has emerged that they were among dozens of school staff from across the country who inundated the Scottish Government with their concerns about the scheme.
Scottish national standardised assessments (SNSA) were introduced across four age groups to help measure the attainment gap in schools.
But parents, teachers and opposition politicians have demanded the tests for P1 pupils are ditched.
The Educational Institute of Scotland (EIS) teaching union has submitted more than 170 pages of comments from its members to ministers.
The feedback has now been published by the Scottish Government in response to freedom of information requests from the Scottish Liberal Democrats.
An Aberdeenshire teacher wrote that it "did not support children's learning but disrupted it", while another from Argyll and Bute said that "saddened me think anyone could think this appropriate".
A teacher from Aberdeen said: "I have been teaching for 15 years and never seen such cruel nonsense in all of my life. So demoralising for teachers and pupils."
A Highland staff member said it was "completely inappropriate for age and stage", another from Orkney branded it a "human resource nightmare", while one from Aberdeen said it was "absolutely useless".
Last night, Lib Dem leader Willie Rennie said: "Hundreds upon hundreds of complaints now show the chaos ministers inflicted on their classrooms last year, at the expense of tens of thousands of children.
"The feedback from teachers from every corner of Scotland is brutal. Testing P1s was clearly soul destroying and countless teachers report their classes and learning grinding to a halt for weeks."
First Minister Nicola Sturgeon has previously defended the tests, stating they are an important part of assessing how pupils are performing in literacy and numeracy, while Education Secretary John Swinney said he had "not been inundated" with requests for change.
A Scottish Government spokesman said: "Assessment is part of everyday learning and teaching.
"Standardised assessments provide information to help teachers to check progress in early maths, literacy, development and behaviour, and identify where further support may be required.
"We are currently conducting a user review of the first year of the assessments, which includes listening to the experience of teachers. The review will set out changes and enhancements to the system for next year and will be published in August.
"We will continue to listen to the views of teachers and take the action necessary to improve standards in our schools and to close the attainment gap."