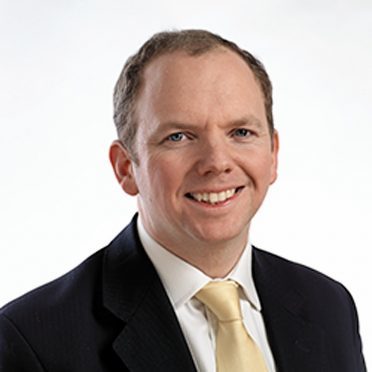 More than 1,000 teaching posts across the north and north-east have had to be re-advertised over the past three years because of a failure to fill vacancies first time round.
According to figures unearthed by the Tories under Freedom of Information legislation, Aberdeenshire Council went through the process more often than any other Scottish local authority with 369 posts re-advertised.
Aberdeenshire was followed by Aberdeen City Council which re-advertised 340 posts over the three years from 2016 to 2018. Highland Council re-advertised 174 posts since 2016.
That compared with 197 in Edinburgh and 120 in Glasgow. Across Scotland almost 3,000 posts had to be re-advertised over the three-year period.
In Moray, 118 posts had to be re-advertised. There were 89 in Argyll and Bute, 18 in the Western Isles and 34 and 32 in Orkney and Shetland respectively.
Highlands and Islands MSP Donald Cameron said: "This is yet another alarming sign of the SNP Government's chaotic workforce planning. Councils are clearly finding it very difficult to recruit teachers to key posts – which is why the level of re-advertising is so high and why there is a growing burden on existing teachers.
"Parents, teachers and pupils are getting angrier about Nicola Sturgeon's handling of education.  She should drop the constitutional games, and get back to the day job."
A Scottish Government spokesman said: "We continue to provide funding of £88 million each year to support councils to maintain teacher numbers. This resulted in 543 more teachers in 2017 than the previous year – the second consecutive year teacher numbers increased. In addition, 2,864 newly qualified probationer teachers started on the Teacher Induction Scheme in August 2017 – 231 more than last year.
"We have taken decisive action to recruit and retain teachers through our Teaching Makes People campaign and have created new routes into the profession. We have also made bursaries of £20,000 available for career changers to train in priority subjects."