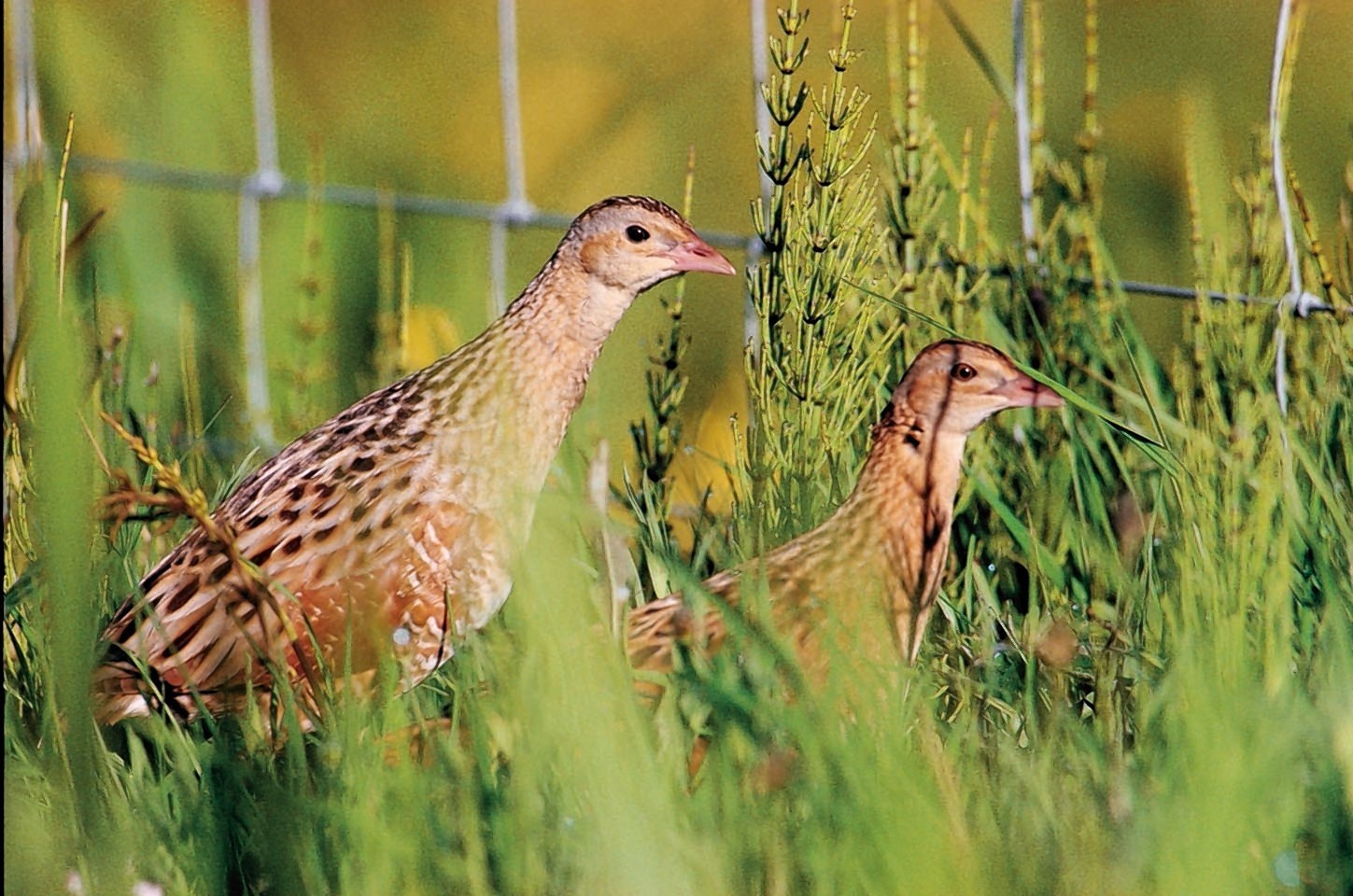 A wildlife chartiy has suggested the introduction of a tourist tax would help make up for the loss of EU funding used to conserve Hebridean seabirds and other rare animals.
RSPB Scotland has identified loss of EU cash as a "key concern" after Brexit at a time when resources for conservation in Scotland are "inadequate".
And in a document submitted to Holyrood, the charity suggests a tourist tax could help make up the shortfall.
The organisation is particularly concerned about losing out on the EU's Life programme, which has has pumped £25million into environmental projects in Scotland, including many in the north and north-east.
Since the Life Nature fund's inception, Scotland has received 21% of the UK total available cash, which has been used for more than 25 projects.
These have worked to protect Atlantic salmon, the freshwater pearl mussel, the corncrake, the Flow Country peatlands, Caledonian pinewoods, upland invertebrates, the red squirrel, machair grasslands, seabirds on
Canna and the Shiants, the Celtic rainforest, the harbour porpoise and the hen harrier.
The RSPB document said: "The prospect that this funding source may be lost or reduced, especially when coupled with the potential impacts of EU exit on enforcement rigour and governance/scrutiny roles currently overseen by EU institutions, is a major concern among conservationists."
The submission, which was made to MSPs on the Scottish Parliament's environment and climate change committee, also said there was a lack of environment funding from "trusts, foundations and lottery" between 2012 and 2016. Cash from those sources were 20 times less in Scotland than in England and Wales.
It adds the charity would be "extremely interested" in exploring "new direct funding" to promote bio-diversity including "modest tourism taxation".
A growing number of councillors in the north and north-east have called for a tourist tax, believing such a levy would provide funds to promote tourism in the area.
Highland Council is among a number of local authorities across Scotland that want to introduce some form of levy on tourists, such as a tax on hotel bedrooms. The councils say the money raised could either be reinvested in services that help tourism or go towards paying for local services generally.
However, a Scottish Government spokesman said: "We have no plans to introduce a tourism tax, but we are convening a national discussion to allow all different views on a tourism tax to be heard.
"The Scottish Government is clear this debate must provide an opportunity for everyone to air their views."