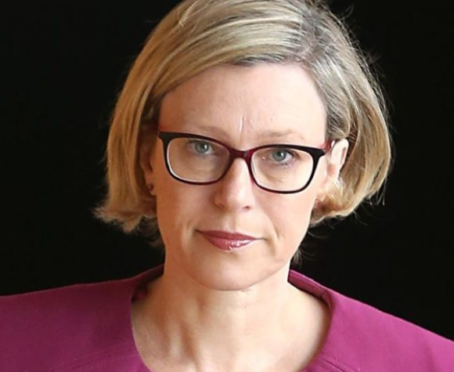 Aberdeenshire East MSP Gillian Martin has warned that Holyrood could lose its pro-independence majority if the Greens fail to support the Scottish Government's budget.
Ms Martin added her voice to SNP calls for the Greens to get behind Derek Mackay's £33billion package amid signs that the finance secretary will struggle to get it through the Scottish Parliament.
On Twitter, Ms Martin suggested that failure to pass the budget could lead to a snap Scottish election, which could see the independence supporting Greens lose seats.
She said: "I'm dismayed to hear the Greens aren't voting for SNP budget. Puts millions of extra spend for NHS, Best Start Grant, free sanitary provision etc in jeopardy.
"It also puts a pro Indy Parliament at risk. We'd have to go to an election where list arithmetic might not work for them."
The Greens have said that they cannot support the budget in its current form saying it would be "hugely damaging" to local government and lead to service cuts.
Last night Green co-convener Patrick Harvie said it was "disappointing" that the Scottish Government had yet to compromise on the "brutal cuts" for councils.
But Mr Harvie added: "If Derek Mackay is still willing to give ground, we are still focused on achieving what's needed for Scotland's local services, the people who deliver them and those who rely on them."