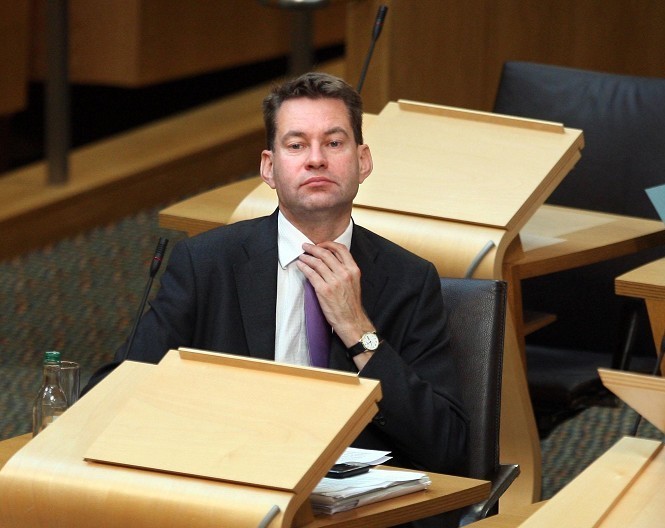 SNP ministers have been accused of failing to listen to people's views on controversial proposals for a workplace parking charge.
The Scottish Conservatives claimed the plan had been introduced without consulting those who would be affected.
The proposal was a key demand of Holyrood's six MSPs whose support Finance Secretary Derek Mackay needed to get his budget through parliament. A similar scheme in England saw commuters charged more than £400 per year.
Yesterday the Tories complained that there had been no consultation on the plan pointing to remarks made by Transport Secretary Michael Matheson last year. In November Mr Matheson admitted the Government had "not consulted" on the idea, despite his predecessor Humza Yousaf suggesting there should be discussion about the levy.
Tory Finance spokesman Murdo Fraser renewed calls for the plan to be axed. He said: "In 2017, the SNP said they'd to listen to peoples' views before considering whether to introduce this plan.
"Michael Matheson is on record just weeks ago admitting they haven't done so. Yet now they want to sneak it through, all in order to buy off their friends in the Greens.
"With every day that goes by, it's becoming clear that Derek Mackay's budget was scrawled by the Greens on the back of a fag packet. The Car Park tax is a complete mess. The SNP must, for once, listen to people and think again."
Nicola Sturgeon's spokesman yesterday said exemptions to the charge could  "quite possibly" be extended beyond the NHS to other parts of the public sector, including teachers.