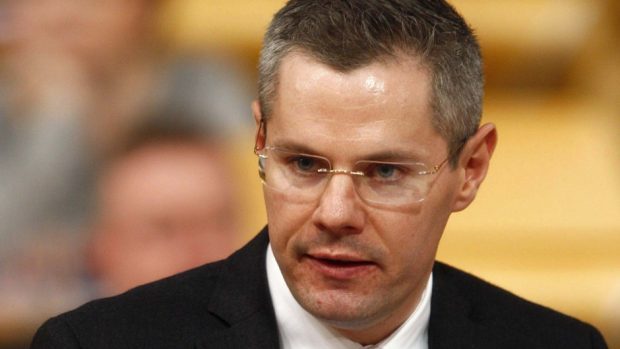 Every Scottish Conservative council leader in Scotland has signed a pledge opposing Derek Mackay's proposal for a workplace parking tax.
The Tory leaders included Douglas Lumsden of Aberdeen City, Jim Gifford of Aberdeenshire, Gary Mulvaney of Argyll and Bute, Ranald Fraser of the Western Isles, Andrew Jarvie of Highland and Timothy Eagle of Moray.
Aberdeen City and Aberdeenshire have already ruled out imposing the parking tax for the foreseeable future.
The pledge was signed ahead of today's final Holyrood vote on the Scottish budget with its plans to give councils the power to impose parking and tourist taxes.
The finance secretary's budget will also see the income tax gap widen between Scotland and the rest of the UK for the better off.
Trade union Unite has written to all of Scotland's 32 councils asking them not to introduce the workplace parking levy, describing it as a "tax for turning up to work".
Yesterday, Scottish Conservative shadow finance secretary, Murdo Fraser said  "Right across Scotland, Scottish Conservatives are making it clear today that we oppose this unwanted, poorly thought-out tax."
"Nicola Sturgeon has tried to argue that this won't impact people if their local council doesn't adopt it. Tell that to the tens of thousands of people from all over Scotland who commute into our cities and face having to pay up."
But the SNP accused their opponents of hypocrisy, saying Tory councillors voted last year in favour of the council "pursuing the power for Edinburgh to seek consent to introduce a workplace parking Levy".
The SNP also argued that Labour councillors in both Edinburgh and Glasgow stood on manifesto commitments to explore introducing a levy in 2017.
SNP MSP George Adam said: "The Tories and Labour have been caught out running embarrassing and hypocritical campaigns against a measure they themselves have been demanding.
"Indeed, several Tory councils have themselves introduced car parking charges despite now decrying them, in an act of breathtaking hypocrisy."