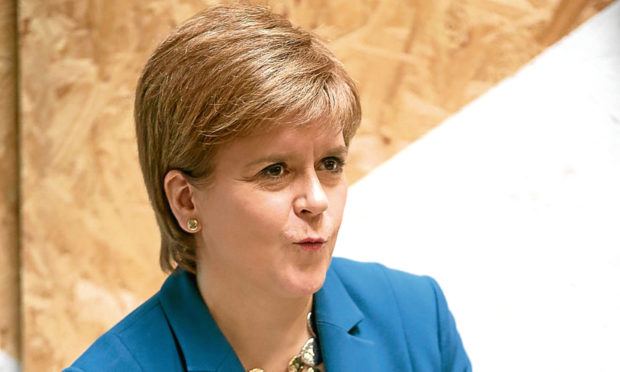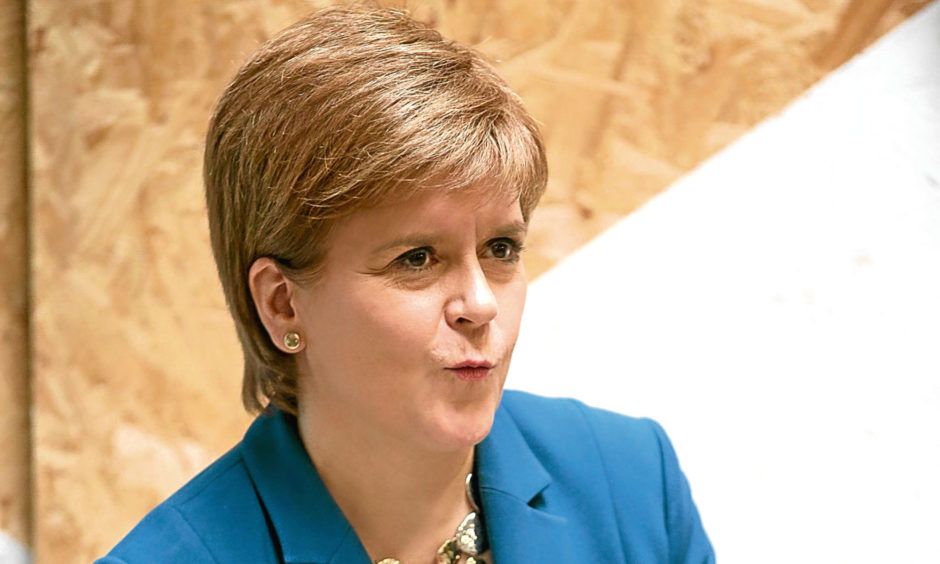 Nicola Sturgeon was yesterday forced to rule out a wildcat Scottish independence referendum after her deputy claimed another poll could be held without Westminster permission.
The first minister took the step after SNP depute leader Keith Brown indicated an unofficial poll could be held when he spoke with Aberdeen-based independence supporters.
In a video of a meeting with the Aberdeen Independence Movement, Mr Brown discussed a Section 30 Order, the device which would transfer power from Westminster to Holyrood to hold a referendum.
---
>> Keep up to date with the latest news with The P&J newsletter
---
Mr Brown said: "I don't think that certainly the SNP – and I don't think the Yes movement – should be willing to anticipate a refusal of a Section 30 Order as a reason not to call a referendum. If we want a referendum then we decide we are going to have a referendum.
"But there is a worry – I know Nicola's concerned with the fact – that the arguments over a Section 30 can start to dissipate the support for independence."
Ms Sturgeon was challenged over Mr Brown's remarks at First Minister's Questions where she said the "legal basis for the next referendum" should be the same as the last independence vote.
She added: "We are talking about the issue only because of the disgracefully anti-democratic stance of the Conservatives" who were refusing to recognise the SNP's mandate for a second poll.
Later the first minister was tackled by journalists on the issue. Asked if she was open to the possibility of an unauthorised referendum, she replied: "I am not open to that possibility."
The split at the top of the SNP emerged as Foreign Secretary Jeremy Hunt said Theresa May would say "no" to a second referendum.
On a visit to Glasgow University, Mr Hunt was asked what the prime minister's response would be if the first minister asked for a Section 30 Order.
Mr Hunt said: "The answer of course would be no." The foreign secretary added: "We think the Scottish Government should be focusing on the concerns of Scottish voters, which is not to have another very divisive independence referendum but to focus on an education system which used to be the envy of the world and standards are now falling, to focus on long waits in the NHS.
"That's what Scottish voters want the Scottish Government to focus on and I am sure that that is what Theresa May will tell Nicola Sturgeon if she makes that request."